2018 – 2019 Employers

The Council for Court Excellence, a 501(c)(3), identifies and proposes solutions for a more equitable justice system in the District of Columbia by collaborating with diverse stakeholders to conduct research, advance policy, educate the public, and increase civic engagement.

Common Cause is a nonpartisan, 501(c)(4) advocacy organization that employs a powerful combination of grassroots organizing, coalition building, research, policy development, public education, lobbying, and litigation to win reform at all levels of government for equal rights.

The Emory Beacon of Light is a 501(c )(3) that provides access and opportunities to marginalized members of the Brightwood Community through affordable housing, supplemental food programs, small business development, and enhanced educational programs.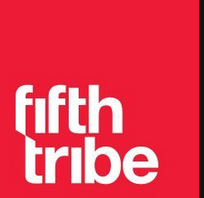 Fifth Tribe is a digital agency that helps businesses, non-profits, and government agencies with product development, technology (web/mobile app development) and digital marketing.

Flikshop is a social media app that keeps families connected to their incarcerated loved ones, by allowing them to translate digital media including Instagram and Facebook photos, messages and emails into a format that can be easily accessed by those on the inside.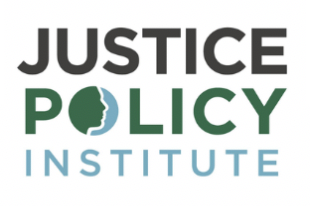 The Justice Policy Institute (JPI) is a national nonprofit organization that changes the conversation around justice reform and advances policies that promote well-being and justice for all people and communities.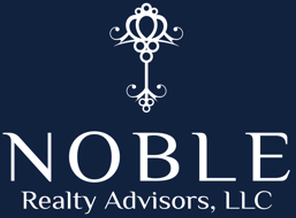 Noble Realty Advisors, LLC provides a myriad of real estate services to a broad spectrum of clientele within the Mid-Atlantic Region and beyond. Their client roster includes affordable and market rate apartment communities, cooperatives, condominiums, community/public facilities, industrial, land and mixed-used developments, and retail properties.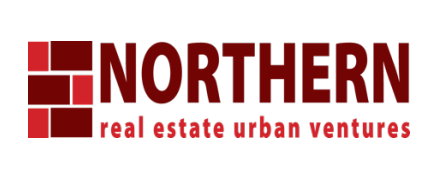 Northern Real Estate Urban Ventures, LLC is a leading provider of real estate finance and development services for affordable housing, single-family homes, retail and commercial facilities in the Washington, DC metropolitan area.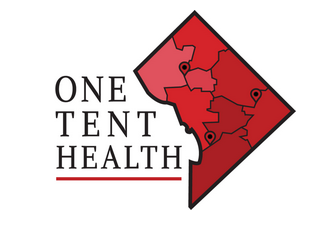 One Tent Health, a local nonprofit, partners with grocery and convenience stores in Washington, D.C.'s highest-risk neighborhoods. One Tent pops up with a canvas tent, hundreds of passionate student volunteers, and screening for new cases of HIV for a fraction of the normal cost.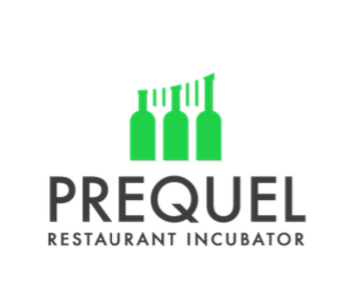 Prequel is a restaurant incubator and private event space that allows aspiring chefs to test new concepts before launching their own businesses.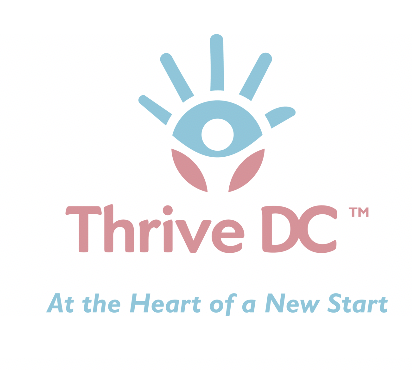 Thrive DC works to prevent and end homelessness in Washington, DC by providing vulnerable people with a wide range of services to help stabilize their lives.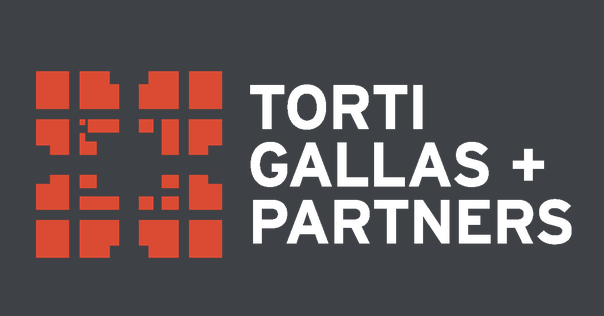 Torti Gallas is an award-winning architectural design firm with a diverse mix of projects throughout the world. Torti Gallas has designed over 485,000 residential units and planned over 1,800 residential and mixed-use communities, resulting in more than $75billion of new construction.