Sponsors
The Pivot Program is made possible through the support of our institutional sponsors and private donors. If you are interested in supporting the Pivot Program, please contact Pietra Rivoli, rivolp@georgetown.edu. We are extremely grateful for the ongoing support of the DC Department of Employment Services and the Minority Business Development Association.
DC Department of Employment Services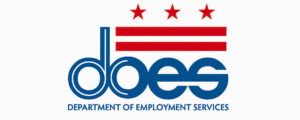 Created to develop "Jobs for People and People for Jobs," the Department of Employment Services offers a series of workforce development programs so that all district residents, including those with significant employment challenges, can realize their employment potential. Services include career counseling, job coaching and support, classroom and on-the-job training, and access to employment opportunities.
Minority Business Development Association, U.S. Department of Commerce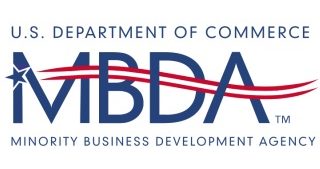 MBDA is dedicated to fostering the growth of minority-owned enterprises and supports a range of innovative employments aimed at creating new opportunities for business owners and fostering a culture of entrepreneurship.
We also are grateful to these organizations for their support and donation of services-in-kind to the Pivot Program.