Hire a Pivot Graduate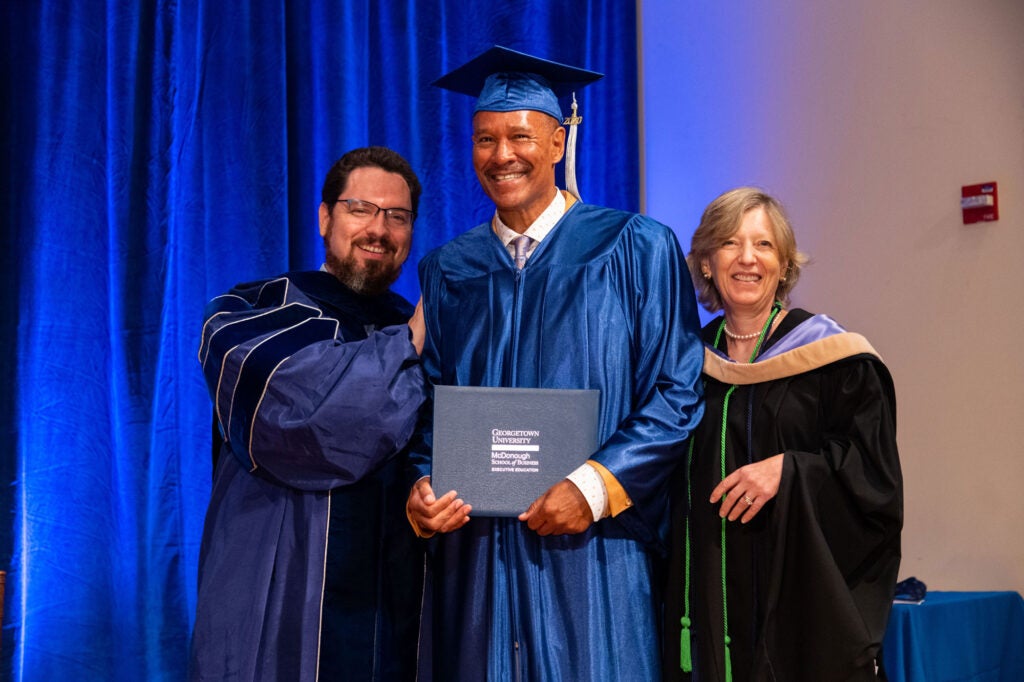 We recognize that hiring individuals who have been impacted by the criminal justice system is challenging new ground for many, and we are happy to work with employers as they evaluate and introduce more inclusive hiring practices. Our Pivot Program Fellows are highly qualified candidates, eager to embrace new opportunities. We encourage you to reach out if you think you might be interested in hiring a Pivot graduate into your organization now or at any point in the future. 
The Pivot Program is also a founding member of the steering group for the Second Chance Business Coalition, which provides resources and advice to employers interested in providing career opportunities to people with criminal records. Learn more about the coalition here.
Past Pivot Graduate Employers:
American Prison Data Systems
Changing Perceptions
Charles County Department of Health
Chick-fil-A
Clark Construction
Clean Decisions
Council for Court Excellence
DC Mayor's Office
DCPS
Deloitte
Democracy Initiative
DICK'S Sporting Goods
Doordash
FactLawResearch
Farmers Restaurant Group
FedEx
Fifth Tribe
Flolango
Fogo de Chao
FreeMinds
Georgetown University
GTL
H&M
Housing Up
Justice Policy Institute
LINK Strategic Partners
MarcusButler.com
National League of Cities
Nationals Park
Negotiation Works
New Beginnings Youth Centre
North Capital Collaborative
One Tent Health
Par Excel Trucking
Potomac Abatement
Prequel
Starbucks
Torti Gallas
Whiteboard Advisers