Internships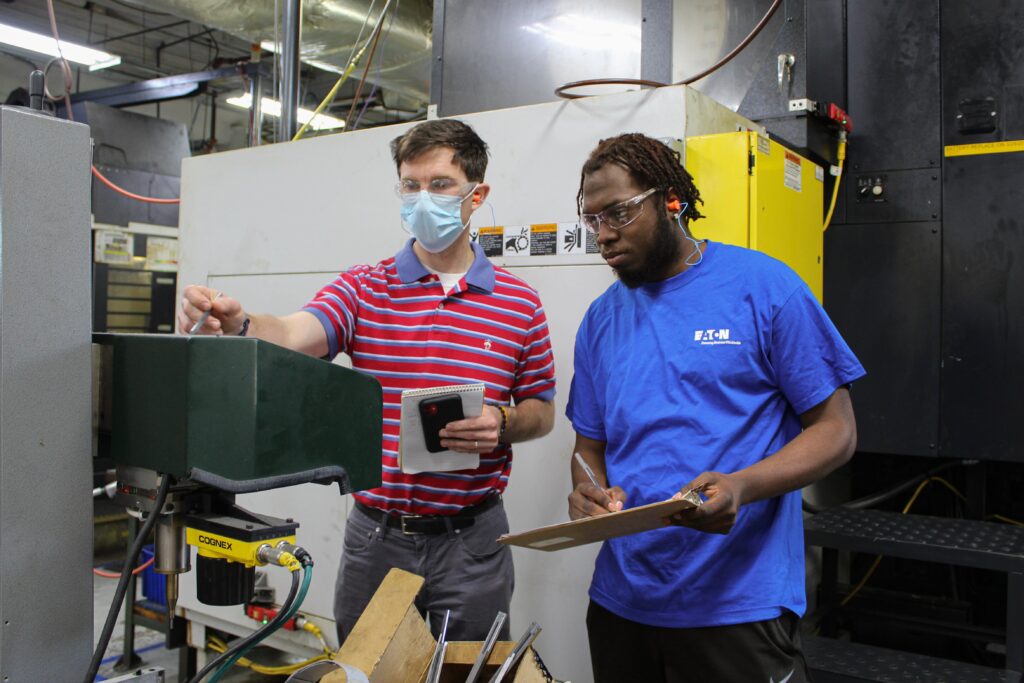 The employment experience is an integral part of the Pivot Program. Following an intensive 20-week academic preparation phase, the Fellows are placed in internships with employment hosts, where they work four days a week (typically Monday – Thursday) until they graduate from the program in June.
The principal goals of these assignments are to provide the Fellows with meaningful work experience and to offer a chance to explore possible post-program career options. The internships also provide employers starting on their second chance journeys a chance to work with highly vetted candidates and to explore what it means to introduce returning citizens into their organizations.
If you are interested in hosting a Pivot Fellow as an intern, please click here.