Alexis Green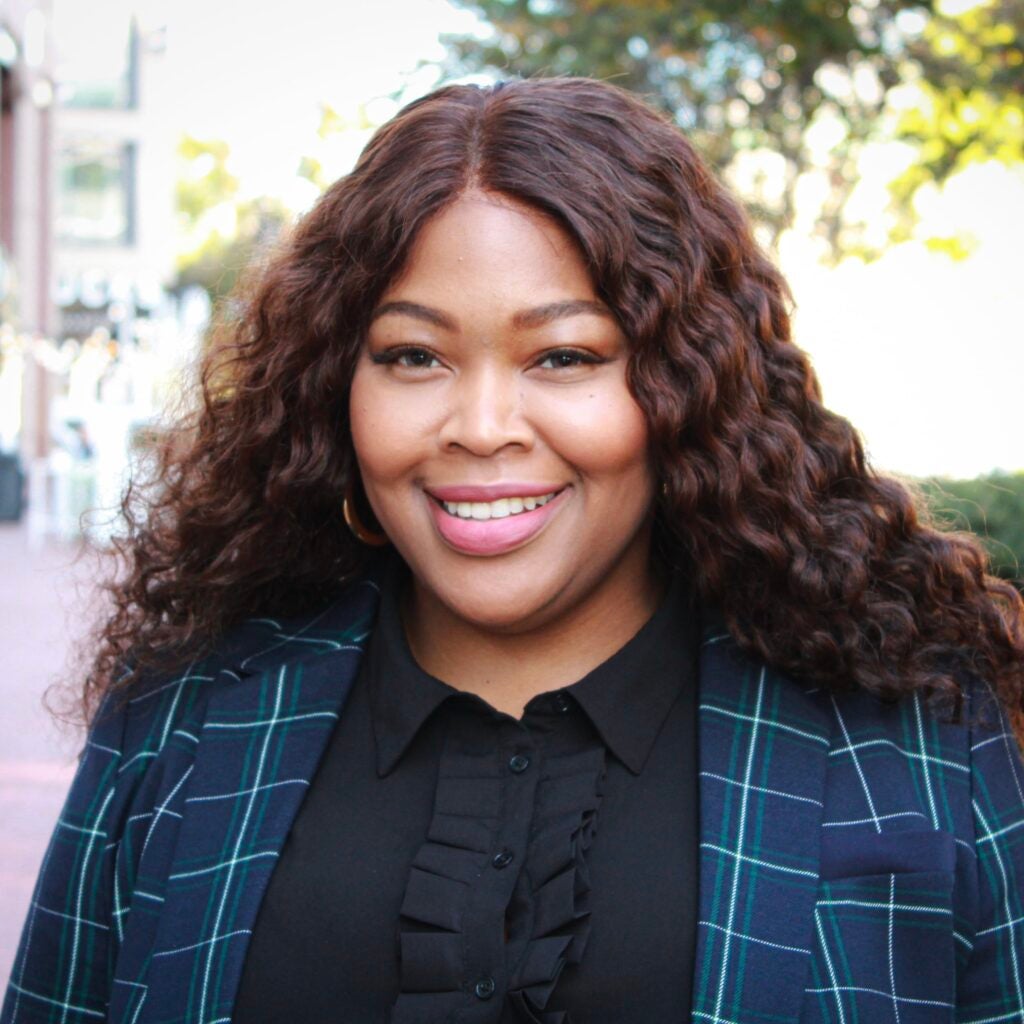 What brought you to the Pivot Program?
I am considered a statistic. Coming home, it was very hard for me to navigate back to my norm. But because I have a strike against me, it's pretty hard to kind of get back into corporate America. And I want to stop that. I want women and people like myself to actually have a better opportunity, whether it's establishing their own company or picking people like myself to enter corporate America. The Pivot Program will help me do that. It'll help me transcend into being an entrepreneur, and also give back and make opportunities for people like myself.
What are some of your goals moving forward?
I would like to be the first African-American woman in this area to have a construction company. I want to build a transition or halfway home for people like myself, where they will help build the home. So not only am I helping them by giving them skills such as carpentry, HVAC, and other utilities, but I'm also showing them how to grow their own food and gain financial literacy. Remember that a lot of people that are incarcerated have been in there for a very long time, and the world has changed tremendously. Why not instill those things that we've learned in the outside world in them when they come home?
What does being a Pivot Fellow mean to you?
For me, it means trendsetter. It means leader. It means new beginnings and new chapters. It means – as the word 'pivot' itself does – that in any situation, I can ask myself, 'How can I react?' I don't want to go back. I want to continue to go forward.