Corey Pollard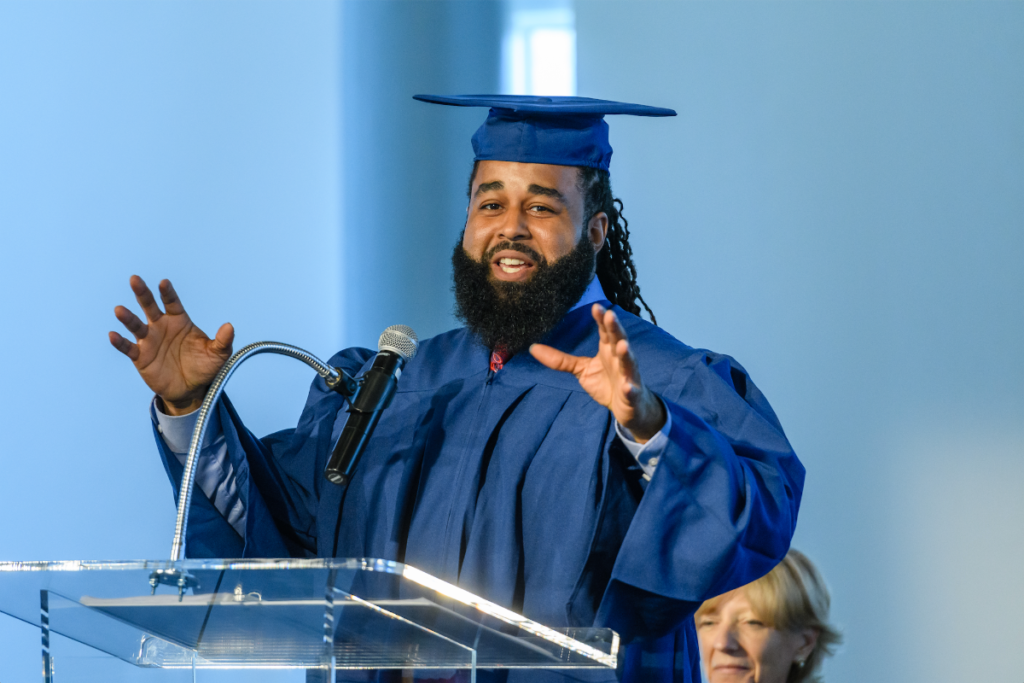 "I always wanted to solve problems," said Corey Pollard. "Knowing that there are always solutions to every problem, my goal is to seek out problems and find the solutions. That's been my entire past. Everything I've been through."
Corey is currently interning at Torti Gallas, an award-winning architectural design firm based in Silver Spring. Corey supports the team with creation and submission of new proposals, and administering construction projects. He also represents the firm at public forums seeking community input into proposed new projects.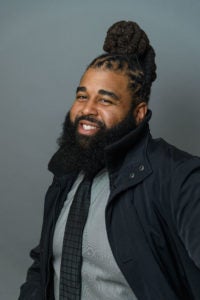 Cheryl A. O'Neill, a Principal and Urban Designer at Torti Gallas, praised Corey's "increasingly diverse set of skills" as well as his commitment to "the work and values of the firm."
Corey has a number of entrepreneurial project of his own currently under development, including the creation of a co-working space for musicians, and an employment portal for returning citizens. "I want to be a serial entrepreneur," he said. "I have a million ideas that I want to do. I really want to keep helping people so they don't go through what I'm going through."
In the meantime, Pollard also works as a massage therapist — something he went to school for before being incarcerated. He says it provides more income than he will need to take care of his basic bills, but also provides the flexibility to work on his business ideas. More importantly, he sees it as another way to positively impact the lives of others. He has worked with all sorts of patients, including amputees at Walter Reed.
"It made me realize how much you can add meaning to people's lives," he said. "So I always wanted to do good, but I always did some bad. Now, let's concentrate on the good." 
Click here to view Corey's resume.