Deron Doby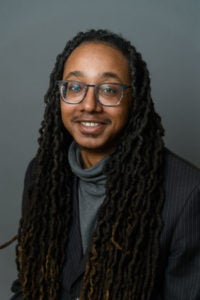 As an intern at Thrive DC, Deron teaches life skills and professional skills to the women in the Thrive culinary arts and customer service certification programs.
"We were lucky to get a really great, hardworking, and committed intern through the Pivot program," said Alicia Horton, the executive director of Thrive DC. "Deron is wise beyond his years and his calm, serene approach has been very helpful in setting the tone for our in-class sessions."
Many of the people Deron works with are residents of halfway houses, victims of domestic abuse or returning citizens, and they have praised him for his calm demeanor, his sensitivity and his natural ability to connect with and coach trauma victims. Horton said, "Deron's ability to empathize with the struggles and challenges of reentry has been a tremendous asset to the program and to those he has touched with his own story."
Deron is also passionate about fashion design. He is the founder of Odd Kickz, a shoe restoration, resale, and customization business.
Doby hopes to use his experiences from the Pivot Program to inspire members of his community to work hard and pursue their passions.
"I know how it feels to come from these communities and to feel that you will not live past the age of 18 and lose hope," he said. "I know people in the system. I try to tell people that I was in your shoes, and it was a long journey for me to get here. Plus, I still have work to do."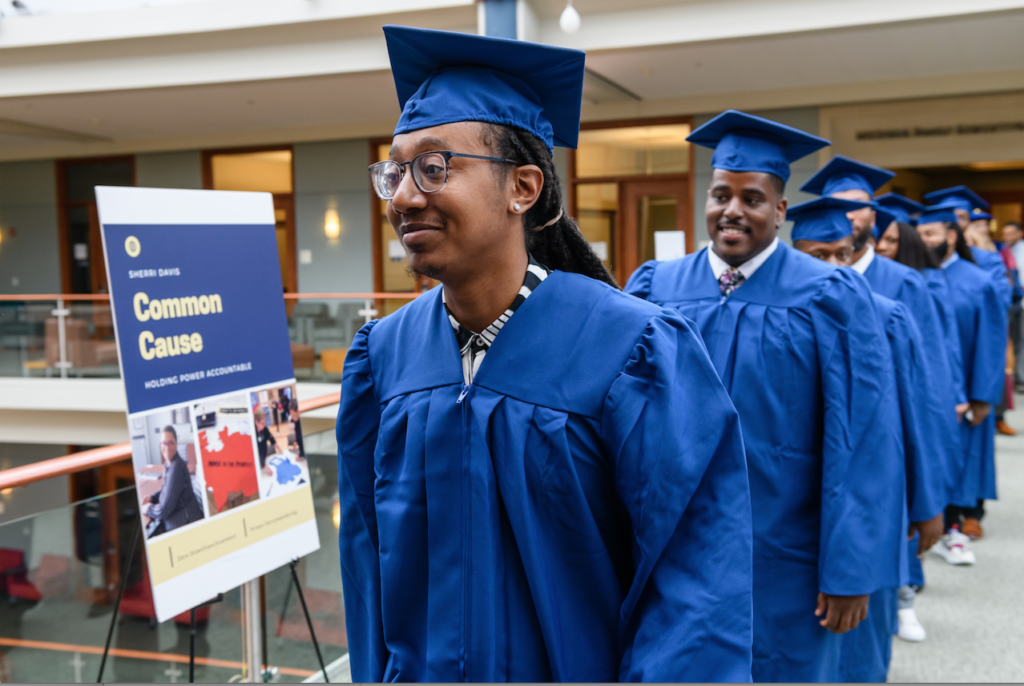 Click here to view Deron's resume, or see his profile on LinkedIn.