Jermaine Dory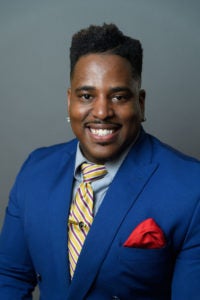 Jermaine Dory has always loved math and science. With a BS in Computer Science and Electrical Engineering from Norfolk State University, he has worked in the commercial airborne and avionics and defense and intelligence sectors.
Now, he hopes to take these experiences with him into coding, which he says combines his technical skills with the opportunity to help people solve problems.
"I'm really thankful that the Pivot Program has recognized computer programming as one of my main interests and placed me in an internship at Flikshop where I can learn and improve in just what I want to do," said Jermaine.
Following the Pivot Program, Jermaine hopes to leverage his software skills with Flikshop, a company that digitally connects families to incarcerated individuals. Jermaine says isolation is one of the hardest parts of the incarceration process, leaving inmates worried about their families and eager for ways to get in touch.
Flikshop founder Marcus Bullock described Jermaine as an "incredible intern," and a "valuable asset" to Flikshop.
Following his own six-month period of incarceration, Georgetown's Pivot Program provided an opportunity for Dory to reset his life, or as he describes "a chance to prove to myself and to others that my past actions do not define me as a man."
Beyond the classroom instruction and opportunities at his internship to work on real-world problems, Dory describes the support from Josh Miller, Alyssa Lovegrove, Marc Howard, and the entire leadership team as the most impactful aspect of the Pivot Program.
"They have helped us in so many ways. With personal reviews, constructive feedback, and just through how they treat us, like regular citizens of society, as potential business partners, and real Georgetown students."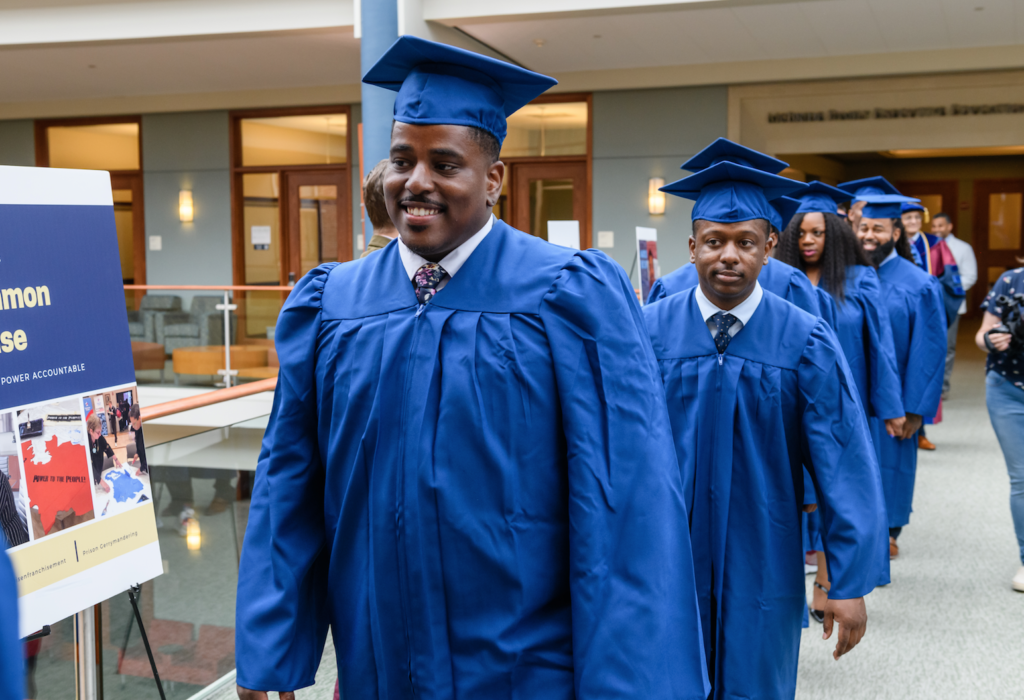 Click here to view Jermaine's resume.