Marcus Butler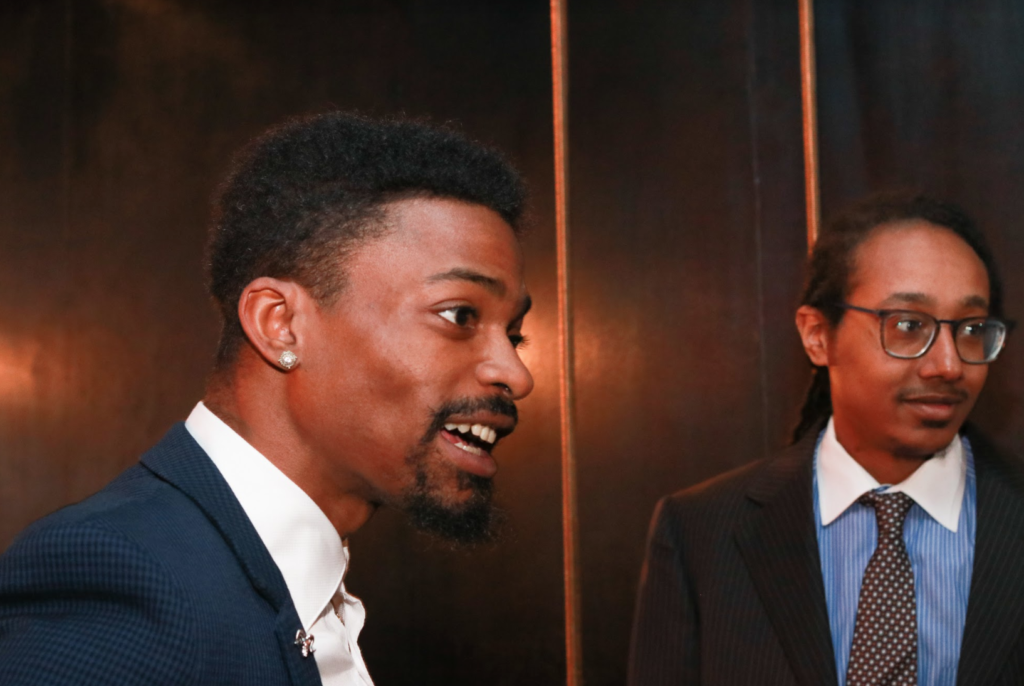 Marcus built his first computer at the age of 12, and knew right away that he had found his calling. "At 12, that seemed to be where everything would be in my future," he said. "I guessed right." Marcus is now a skilled computer hardware technician and software engineer.
As an intern at the digital agency Fifth Tribe, Marcus has had the opportunity to explore web development and digital marketing. "Marcus is a fast learner and very eager to take on new projects," says Fifth Tribe CEO Khuram Zaman.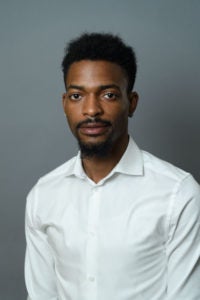 Marcus is also a 2010 graduate of Year Up, where he completed the training in computer engineering he began at North Carolina A&T University. Through Year Up, he was able to work as a network engineer at BET and then obtain a series of temp IT support contracts at businesses throughout Northern Virginia.
But Marcus hopes to be a leader not only in his professional life, but also in his community. "If I had grown up to be a doctor, my nephews would have done the same," he said. "There were no architects and lawyers around growing up – there were people selling drugs. It's something that keeps us black people held back. We don't have people reaching back."
Butler has dreams of working in digital marketing, launching a printing business, and hiring other returning citizens. But to him, success is being able to show his children and their friends how positive decisions can impact their futures.
"Just being able to accomplish little things and show my children I'm able to do it feels great," he said. "Accomplishing my goals for myself and being able to show my kids, parents, and brothers what I'm doing now as opposed to when I was making the wrong decisions – it helps a lot with my confidence."
Click here to see Marcus' resume, or view his profile on LinkedIn.