Marquis Hicks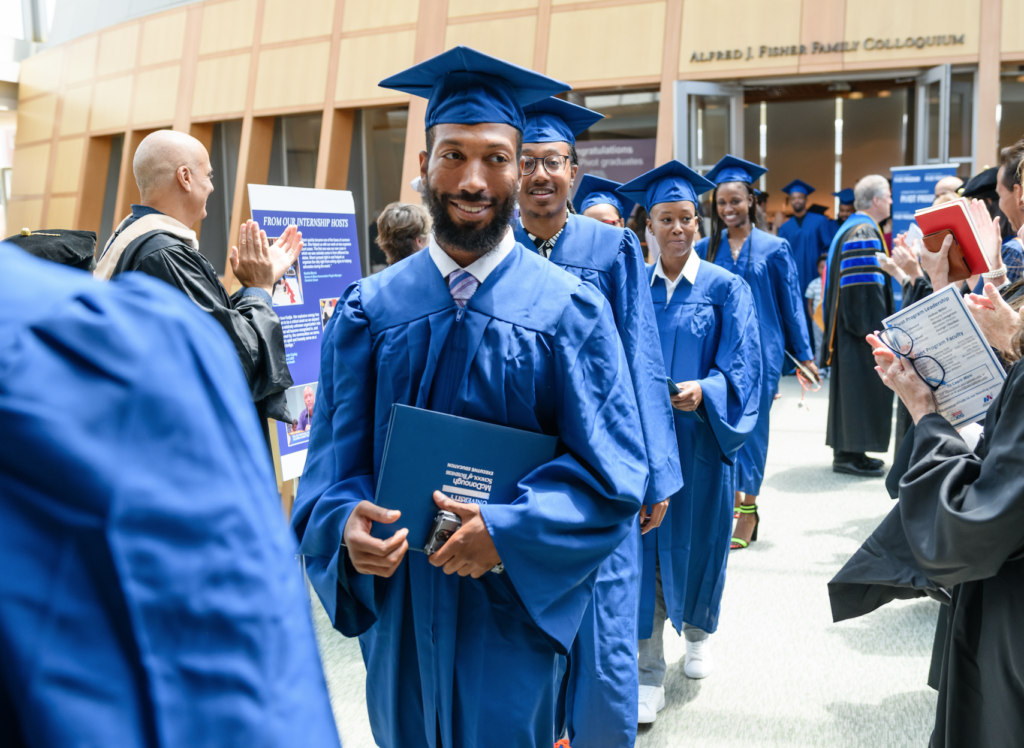 "Marquis Hicks is the kind of steady, centered worker most employers need," said Joshua Miller, Managing Director of the Pivot Program. "He's smart and has good ideas for his own ventures—and he'll make a great manager. He has the energy for hard work and the critical thinking skills for complex problem-solving, and we're very excited about his prospects."
Marquis is currently an intern at the digital marketing agency FifthTribe, based in Crystal City. He uses Google marketing and analytics to analyze results for clients, and supports the development of brand strategies.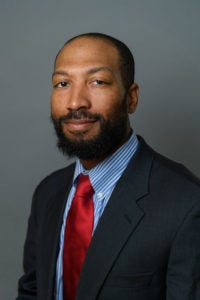 Marquis is looking for a front-line or management trainee position in a consumer-facing business and is also working on the launch of Stay Clean, a mobile car detailing service that hires returning citizens.
"I have never seen Marquis without a smile," said Pietra Rivoli, an Executive Director of the Pivot Program. "He is the consummate people person and has natural leadership abilities."
In addition to his professional goals, Marquis hopes to inspire others in his community. Marquis came to the Pivot Program through the Free Minds Book Club, of which he has been a member since 2007. "It is my disposition to help," he said. "I want to continue caring for my community by being involved with the Free Minds Book Club, where I speak with younger kids so they do not make the same choices that I did, but rather smart choices that affect their lives positively."
Click here to view Marquis' resume, or see his profile on LinkedIn.