Olayemi Oladiji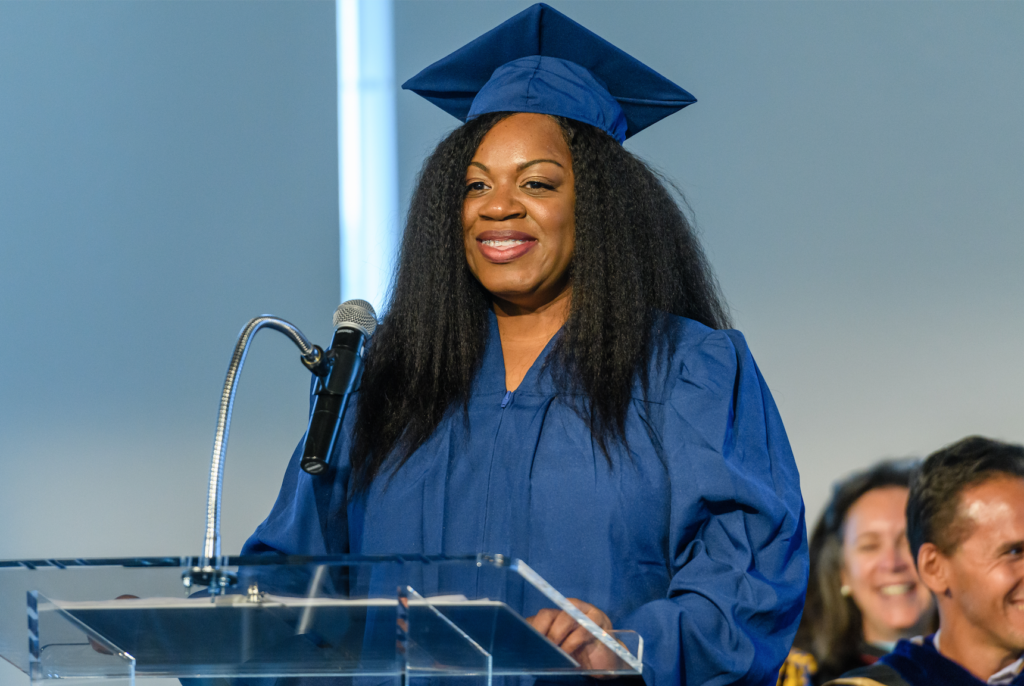 Olayemi Oladiji works as an office administrator at Northern Real Estate Urban Ventures, where she assists the team with new proposals and the management of existing projects.
Her employers describe her as smart, efficient, and constantly learning new skills. "Olayemi is great at research and when information is needed for projects she quickly finds it, which is helpful to the team with deadlines," said Gail Northern, a project coordinator at Northern Real Estate Urban Ventures.
Olayemi's leadership potential is clear to her Pivot classmates, who voted her one of the class graduation speakers (watch her speech here).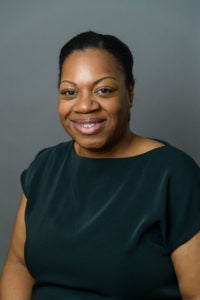 A graduate of the Aspire program, Olayemi has worked in a variety of customer service and administrative roles, as a receptionist for Spirit Cruises, and for Blackwell Financial as a tax preparer and file clerk. She is a 2001 graduate of Dunbar Senior High School in D.C., and has received certificates in electronic health records and medical assisting from the University of the District of Columbia.
Olayemi has used her time at the Pivot Program to develop entrepreneurial and business skills, including accounting and project management. Next, she hopes to find work that takes advantage of her considerable professional skills and personal drive. "I want to use my past as a motivator to shape my future," said Olayemi. "I don't want to be saying 'should've, would've, could've' in 10 or 20 years. I'm the one who has the power to create my future, right now."
Click here to view Olayemi's resume, or see her profile on LinkedIn.