Ralph Green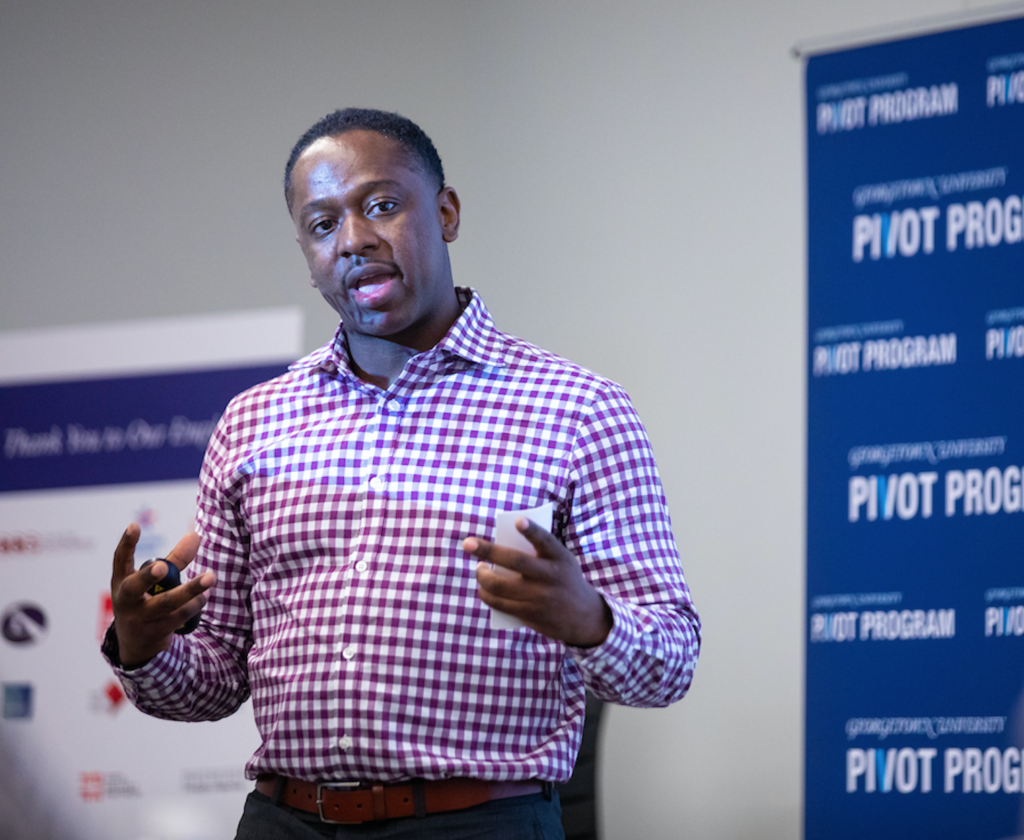 Ralph Green came to Pivot with a strong background in the food industry: he completed the culinary arts training program at DC Central Kitchen in 2018, and until joining the Pivot Program was working full-time at Sweetgreen on Capitol Hill. Currently, Ralph is a finance and operations intern at Prequel, a pop-up restaurant space for aspiring chefs. Through his work with the restaurant incubator, Ralph realized that he loves working with numbers and accounting. "The numbers don't lie," he says. "They tell the truth and tell the story. It's just fascinating."
Prequel cofounder Andrew Harris praised his diligence, bookkeeping, and attitude: "Ralph is cool, calm, and always ready to lend a hand." (To read more about Ralph's internship experience, click here).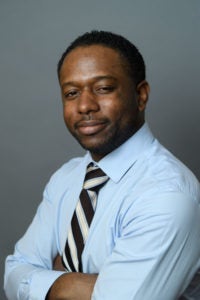 His experience with restaurants helped him understand the ins and outs of the food industry, and the Pivot Program helped him find his passion as an entrepreneur. Ralph recently won $4,000 in startup funding through the Pivot Pitch competition, which he will use to launch his own business providing commercial cleaning and maintenance services to restaurants.
His mentors in the Pivot program weren't surprised at his success. "All of our business faculty loved having Ralph in class," said Pietra Rivoli, one of the Executive Directors of Pivot. "He has an incredible work ethic and a natural intuition about business."
Alyssa Lovegrove, Academic Director of Pivot, praised both his responsibility and his entrepreneurial mindset. "He is a great example of what we wanted to do" with the Pivot Program, she said. "He's someone who came in wanting to work in food services and once inside Prequel spotted a very attractive business opportunity creating a restaurant maintenance company and now has the desire to do it and is actively taking advantage of the networks that we've connected him to make it happen."
Green hopes to be a model for his community, to use his business to hire returning citizens, and to make a difference for his family. "My grandkids will benefit from the decisions I make today," he said. "I'm leaving a legacy, and I want that legacy to make them proud."
Click here to see Ralph's resume, or view his profile on LinkedIn.