Sophia McKinney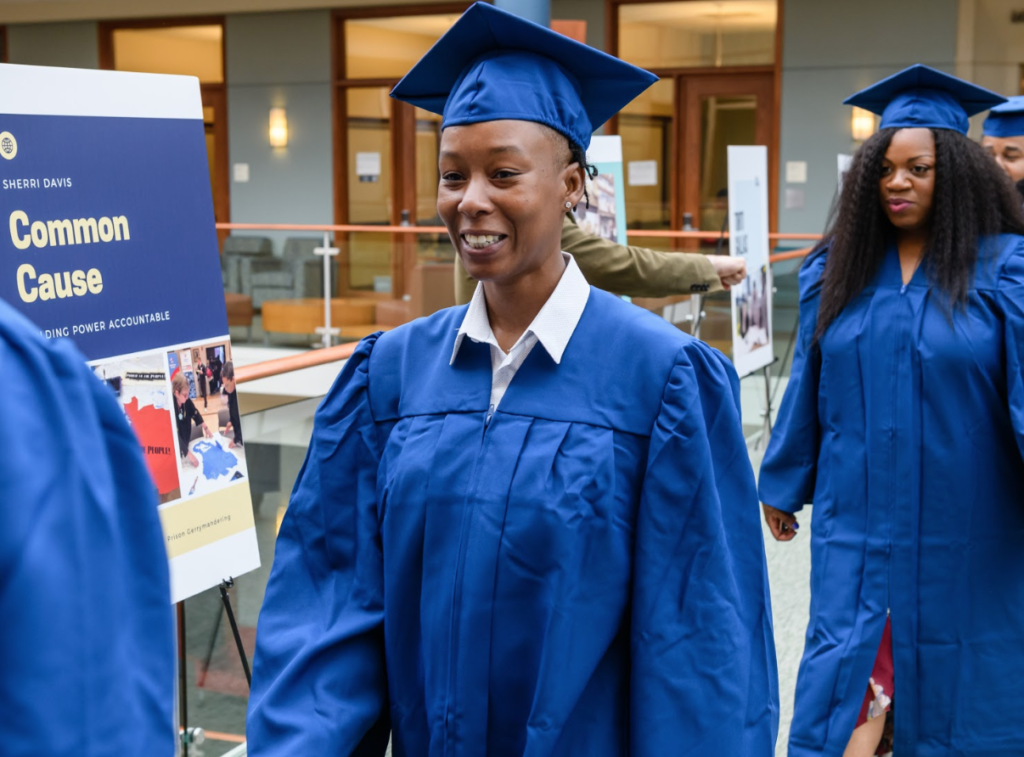 Sophia McKinney has experience across a range of industries, from solar power to catering. The most important thing for her, she said, is to find work that "lets you create something."
Sophia is currently an intern with the Emory Beacon of Light, where she assists with day to day operations of community support programs. She hopes to use this experience to find work at a social services agency, where she can focus on providing support to socially and emotionally challenged youth and young adults.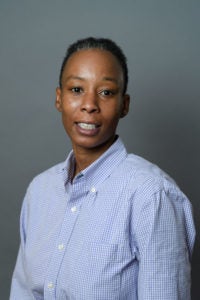 "Sophia has such a calm and professional presence — any business would be so lucky to have her in a customer-facing role," said Pietra Rivoli, Executive Director of the Pivot Program.
A graduate of the DC Central Kitchen, she comes to the Pivot Program with considerable experience in the food and beverage sector, both front and back of house, as the Manager of the Red Lobster Restaurant in Silver Spring for six years, and before that as a supervisor for eight years with KFC/Taco Bell. This work allowed her to use her considerable people skills, through recruiting, training and managing, setting customer service standards, ensuring compliance with health and safety standards, and maintaining staffing levels.
But she considers her most important assets attitude and perseverance. "I don't take life for granted," Sophia said. "I make the best out of every situation." 
Click here to view Sophia's resume.