Troy Burner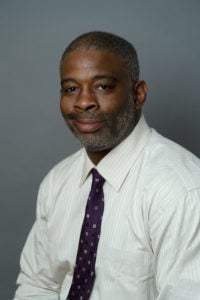 Troy Burner works for the property and leasing managers at Vision Realty, a mid-Atlantic property management company, and is also an intern at the Campaign for Fair Sentencing for Youth. "Troy is a pleasure to have around, always willing to help and ready to learn," said Mark Hundzinski, his supervisor at Vision Realty.
Troy is passionate about criminal justice reform, and hopes to maintain his involvement in the campaign for change throughout his career. "I'm out right now because of those who advocated for me," says Troy. "I understand what it feels like to be hopeless or feel like there is no one to help you, so I feel it's imperative that people like myself put forth effort to serve as advocates and to try to make the community better for those coming home."
Troy has been an advocate for organizations including The Innocence Project, The Campaign for the Fair Sentencing of Youth, and Hope and Healing. As a young adult, he worked for Operating Services Assisting Youth, chaperoning young students on field trips and planning sports activities, and he was a radiology technician aide for a year at George Washington Hospital. He has 11 years of leadership experience as the head custodian in his correctional facility, where he was in charge of training 20 other custodians. Troy continues to be a steady member of Free Minds Book Club, and he worked as a librarian for a year.
Following graduation from the Pivot Program, Troy wants to continue his advocacy work and bring positive change to his local community. Professionally, he aspires to take his experience working at Vision Realty to become a manager for real estate projects in the D.C. area.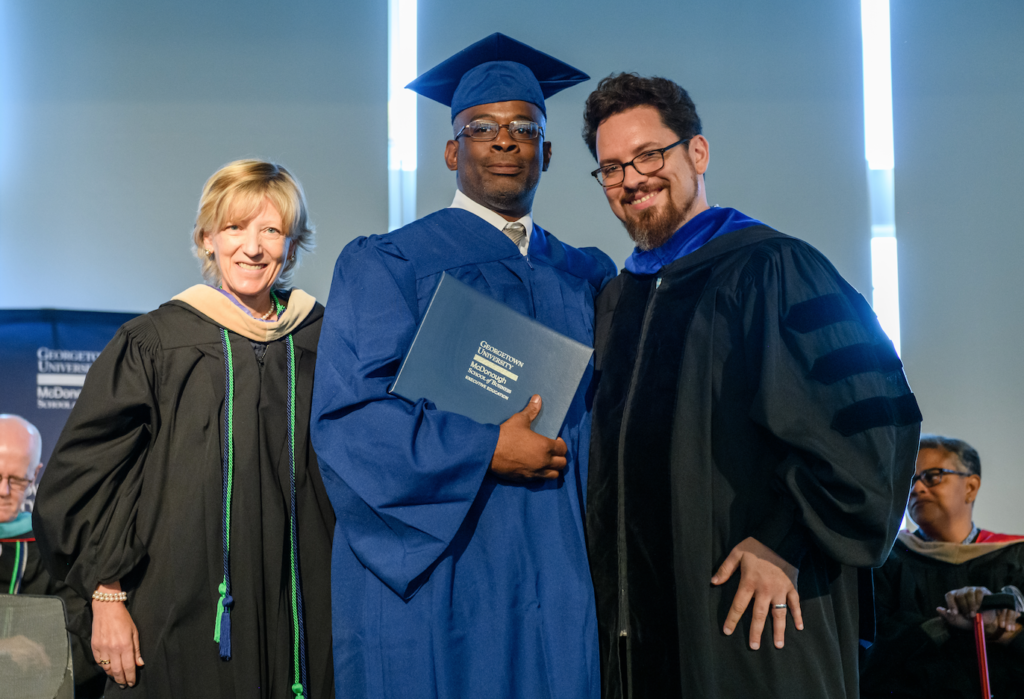 Click here to view Troy's resume, or see his profile on LinkedIn.