Tyrone Walker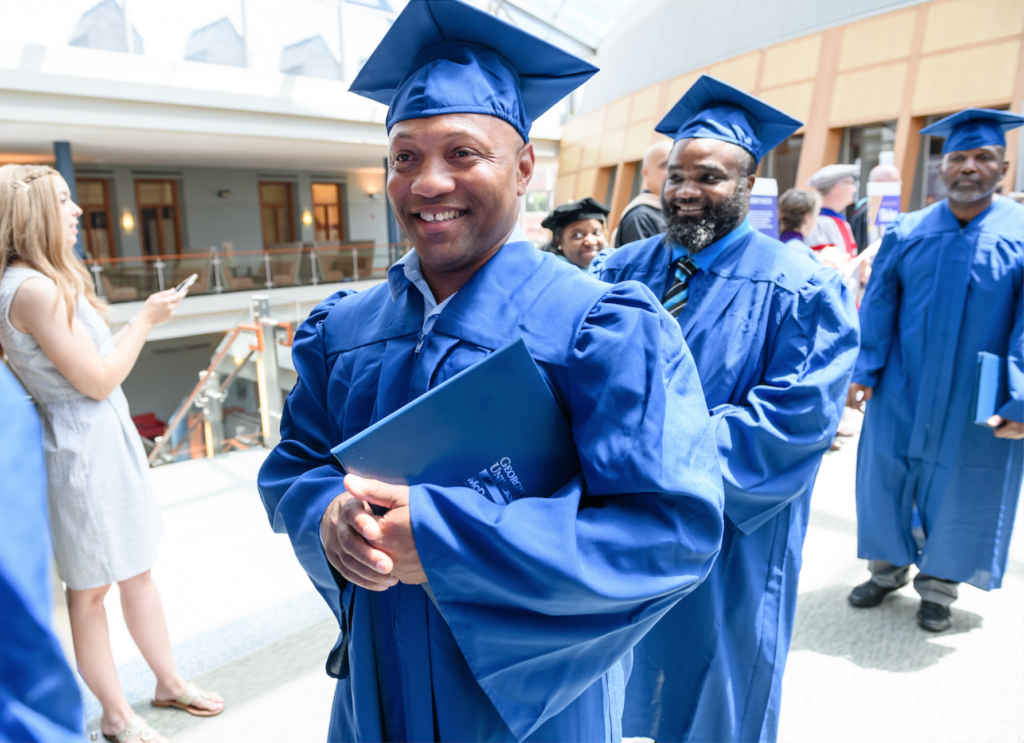 Tyrone Walker works for the Justice Policy Institute, where he researches reform of juvenile sentencing laws and looks for ways that government resources can be better allocated to address the needs of returning citizens. His work is "fantastic," said research and policy associate Jeremy Kittredge. "With Tyrone joining our team, we have added a different perspective into the problems we work to solve. He has the expertise and the lived experiences that have shaped the way we discuss reform."
Tyrone has an established profile as an advocate and speaker: he has testified in front of lawmakers and policy leaders at the local and national levels, and he recently published a piece for the John Jay Center on Media Crime and Justice advocating for expansion of the Incarceration Reduction Amendment Act of 2016.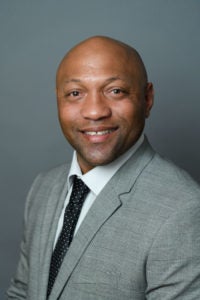 Tyrone's advocacy work began while he was incarcerated. He tutored other inmates studying for their GEDs and mentored young men in his facility. Recognized for his outstanding leadership abilities, he formally became a mentor for Young Men Emerging, a program in his facility that matched young men with mentors. Through this program, Tyrone and three of his peers mentored a group of 25 young men.
"When you go into a prison cell, there are only two things that are going to happen to you: you will be in darkness or discover a spark of life," Tyrone said. "In the natural order of life, those who go to prison will either succumb to the darkness and die right there or hold onto the darkness and find the light in there."
Now, Tyrone hopes to bring his experience in support, advocacy, and mentorship to a different group of people: cancer patients. Tyrone holds an undergraduate degree in business from Allegheny College, a professional trainer certification, and he is currently completing his cancer recovery specialist certification.
"When people are diagnosed with cancer, they lose family and friends. When you go to prison, you lose family and friends. That correlation was the main attraction to me," he said. Tyrone's long-term plan is to open a practice providing physical therapy and fitness training to people undergoing cancer treatment.