Yusef Rabb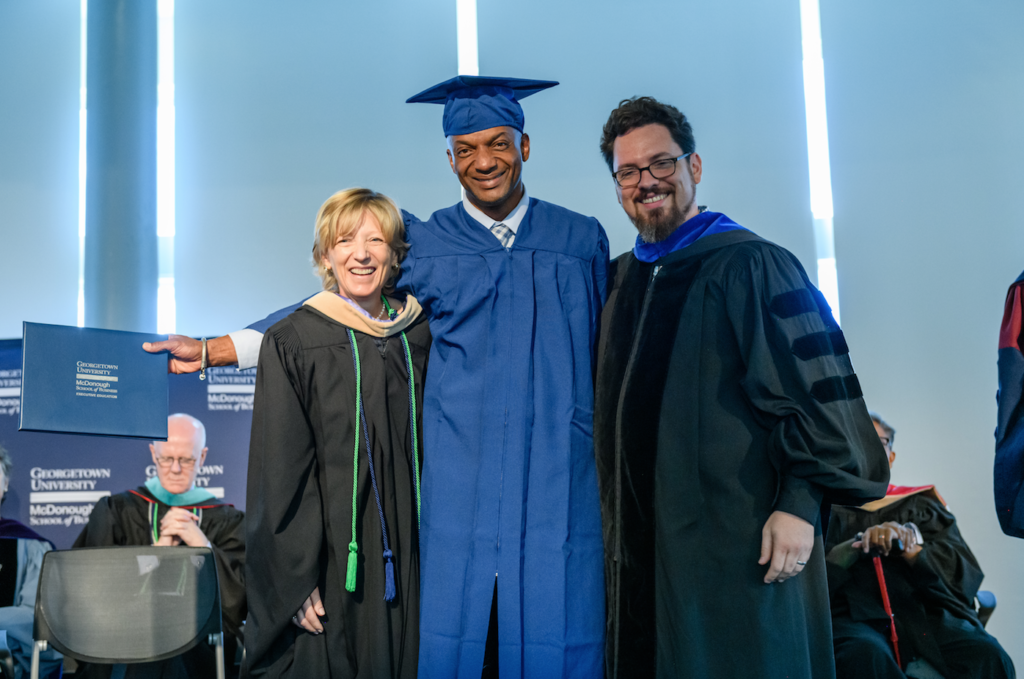 After being exonerated of the crime he was incarcerated for, Yusef Rabb has become an advocate for returning citizens and criminal justice reform. 
"I thought that the Pivot Program would be a great opportunity to integrate myself back into society," Rabb said. "The program has been gracious enough to allow me to use their network to gain internships, network with professors, and receive training from business school tutors and personal guidance counselors."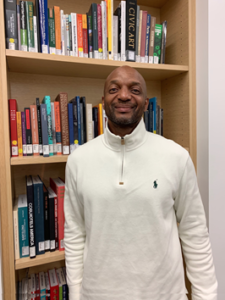 An experienced public speaker, Yusef regularly appears on panels about the justice system, and has spoken at Harvard Law School and other institutions.  He serves as an advisory board member at the DC Public Defender's Office of Rehabilitation and Development and as a Re-Entry Action Network Planning Group member, where he helps support outreach to the community and other programs for returning citizens. Yusef is also interning at the Council for Court Excellence, where he helps with policy research and organizing public events.
Click here to view Yusef's resume.