Curtis Patterson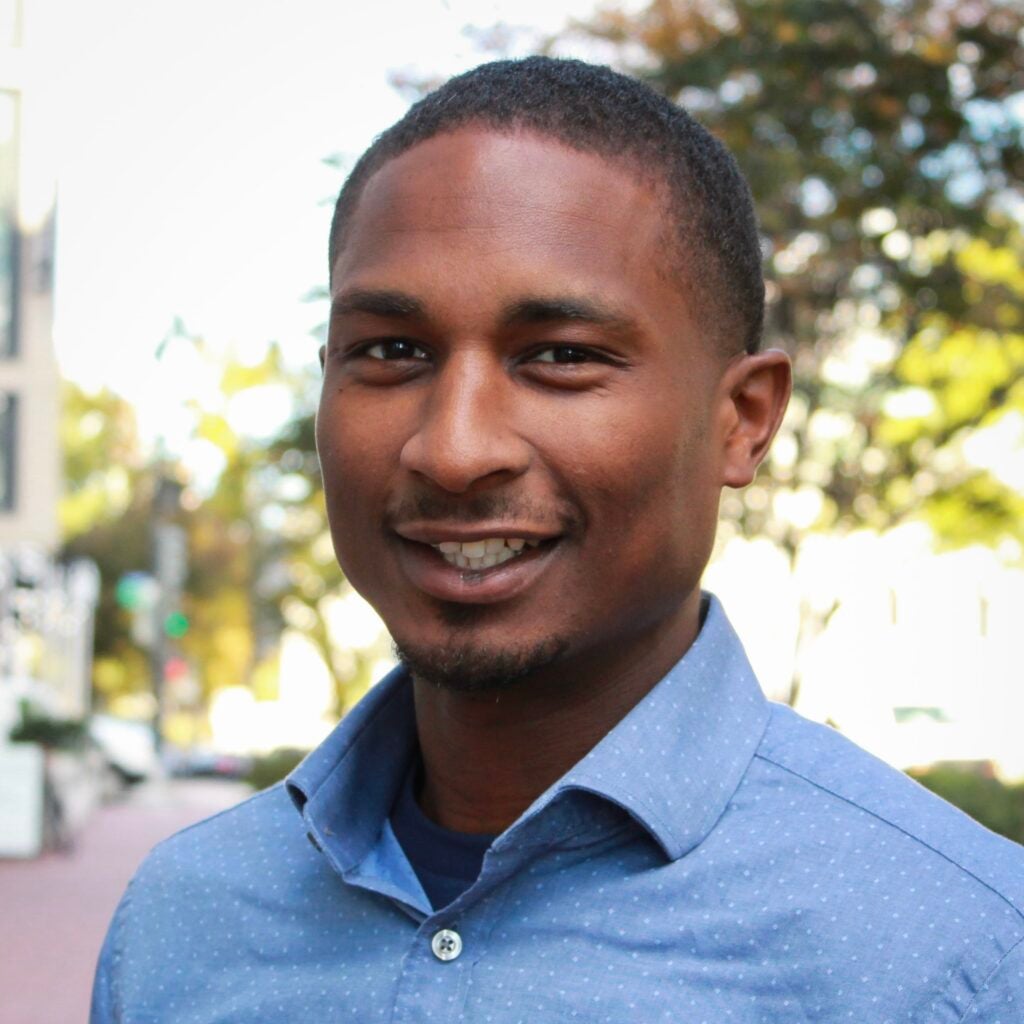 What brought you to the Pivot Program?
I had a vision of once I reentered society, going back to school. This has become the best decision for me. Plus, I had started my own business, and I got to a point where I needed assistance. I needed help understanding how to go about things in a better way. The business is called Here 2 There LLC. It's a courier service, and I plan to move forward with that idea at the end of this program.
What are some of your goals moving forward?
I want to gain the education, the know-how in understanding my resources, and through the knowledge I get – financial backing. I have many ideas, but I'm just trying to take them one at a time. I plan to tighten up my business plan, get more detailed, and do more research that I may have overlooked. I'm going to push for my goals in any way I can. I'm going to figure my way around to find the resources and get the feedback I need in order to have that confidence and know how to take that next step.
What was it like starting the program?
For me, to pretty much be the first one to go to college in my family, it's a good feeling. Just the anticipation of how the experience is going to go and how I would be able to recreate myself. You come in almost blindfolded, wondering, 'How is this going to be?' But quite naturally, I just walked into it and just decided to take it as it comes and do my best throughout the process. The program so far is phenomenal and is giving me all that I need. And the participation among my peers makes it that much easier. And I know I can come talk to the staff about almost anything, so that makes a person feel comfortable and appreciated. So this is just a great experience.