David Williams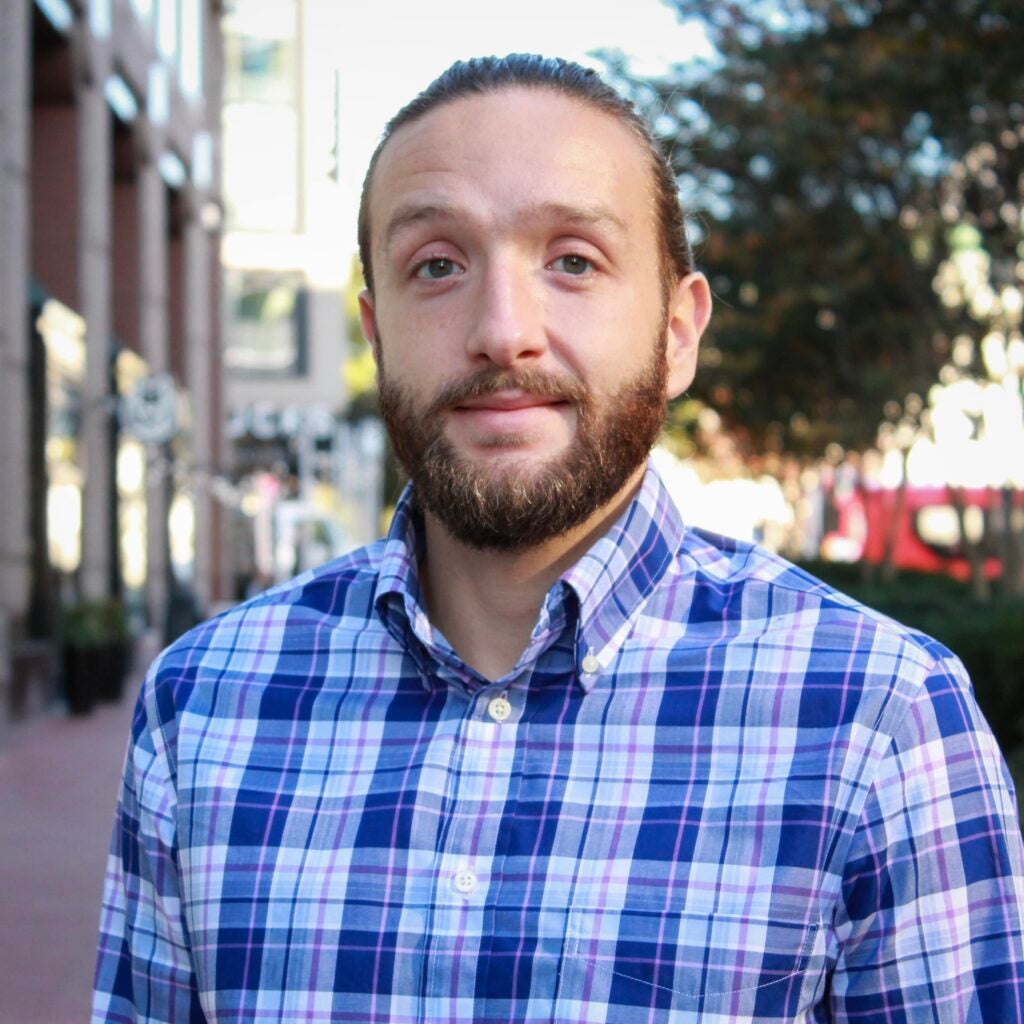 What brought you to the Pivot Program?
It's just a really good opportunity. I had a friend go through the program, and he ended up being really successful. So I want to more or less follow in his footsteps and make something out of it. It's just a great opportunity.
What are some of your goals moving forward?
I really like sports, like the Capitols and the Wizards. So a job with them on the business side would be cool.
What does being a Pivot Fellow mean to you?
I'm just blessed to have the opportunity. This is more or less like a family. Everybody gets along. It's still new, it's fresh, but I'm liking it so far. I just feel like a bunch of opportunities are going to come my way. I feel like we can all be successful and get the best out of it.