Ernest Boykin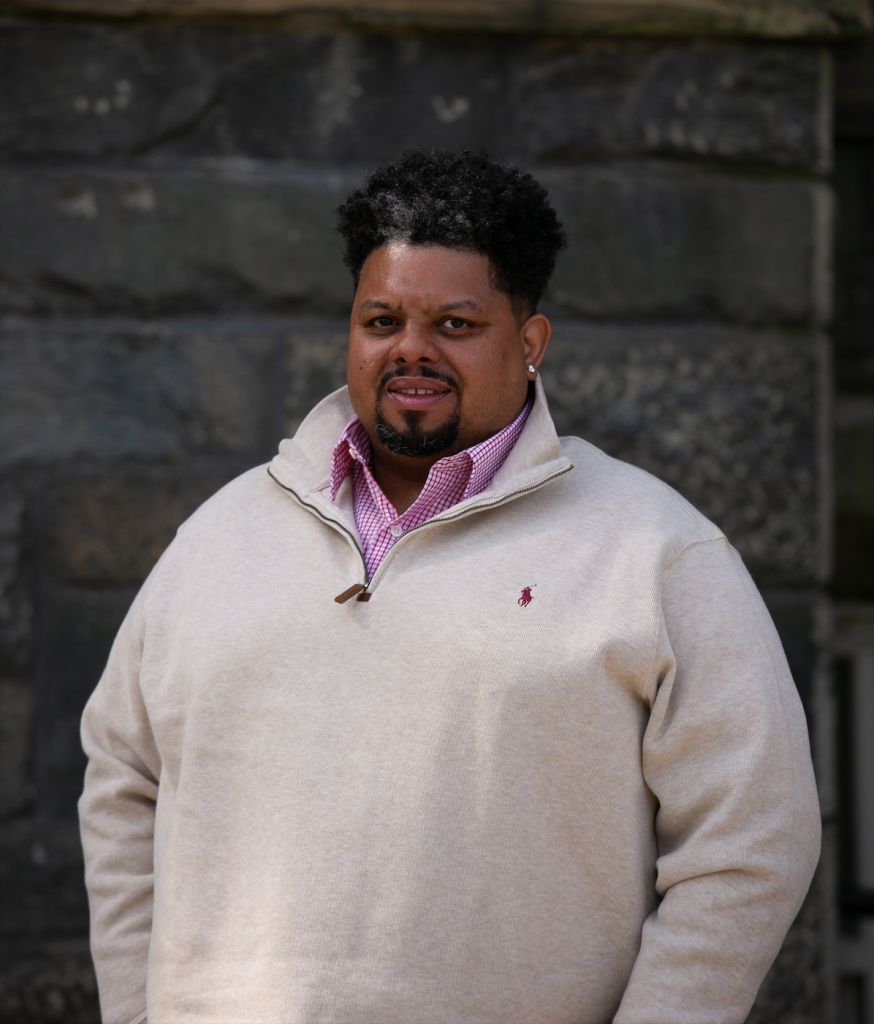 Ernest is excited to become a Georgetown student and focus on his education, which he believes will give him a better foundation for success and allow him to set a good example for his children. Ernest previously started a personal assistant and lifestyle management service, so he is especially looking forward to taking entrepreneurship courses in the Pivot Program and developing his latest business venture.
In his free time, Ernest enjoys reading, playing golf, supporting Washington sports teams, and being a dad to his four children. He is an activist in the criminal justice reform movement and an advocate for compassionate release. Ernest is also a writer and is in the process of publishing his own work.

During the Pivot Program, Ernest was an intern with LINK Strategic Partners.
Click here to get to know Ernest. You can also see his resume here.