Julian Harrington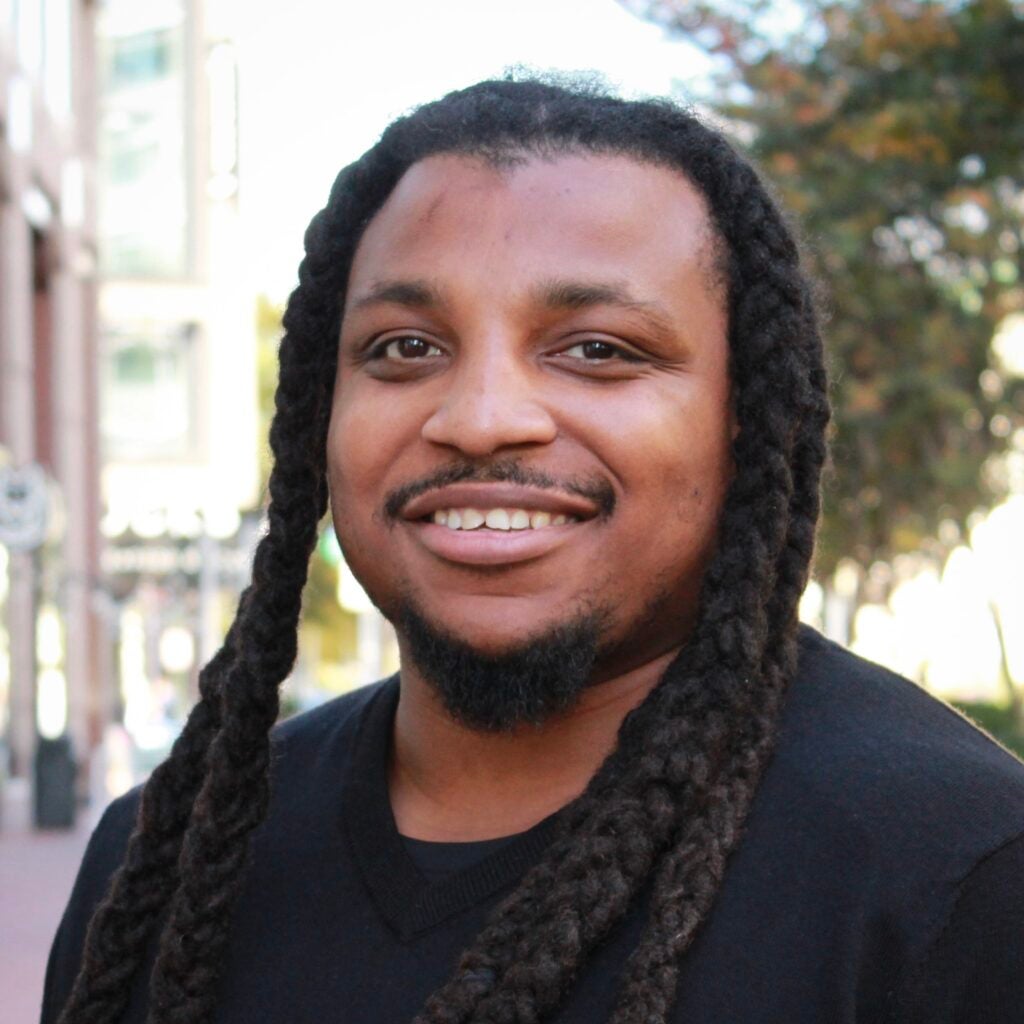 What does being a Pivot Fellow mean to you?
Making new friends and networking. Learning again, because I've been out of school for a minute. It's coming back. And I want to see where it's going to take me.
What brought you to the Pivot Program?
I was introduced to it by a friend of mine who told me that the program could teach me how to be an entrepreneur, because I've always wanted to own my own transport company. It'll teach me how to start and run a business. I also wanted to get my computer skills back up.
What is your idea for a transport company?
The company will be for families to visit their loved ones who are incarcerated, since I've been in that situation. I can give them transportation if they can't drive, like with a bus service or van service. I can take them to see their loved ones across the East Coast.