Kaamilya Finley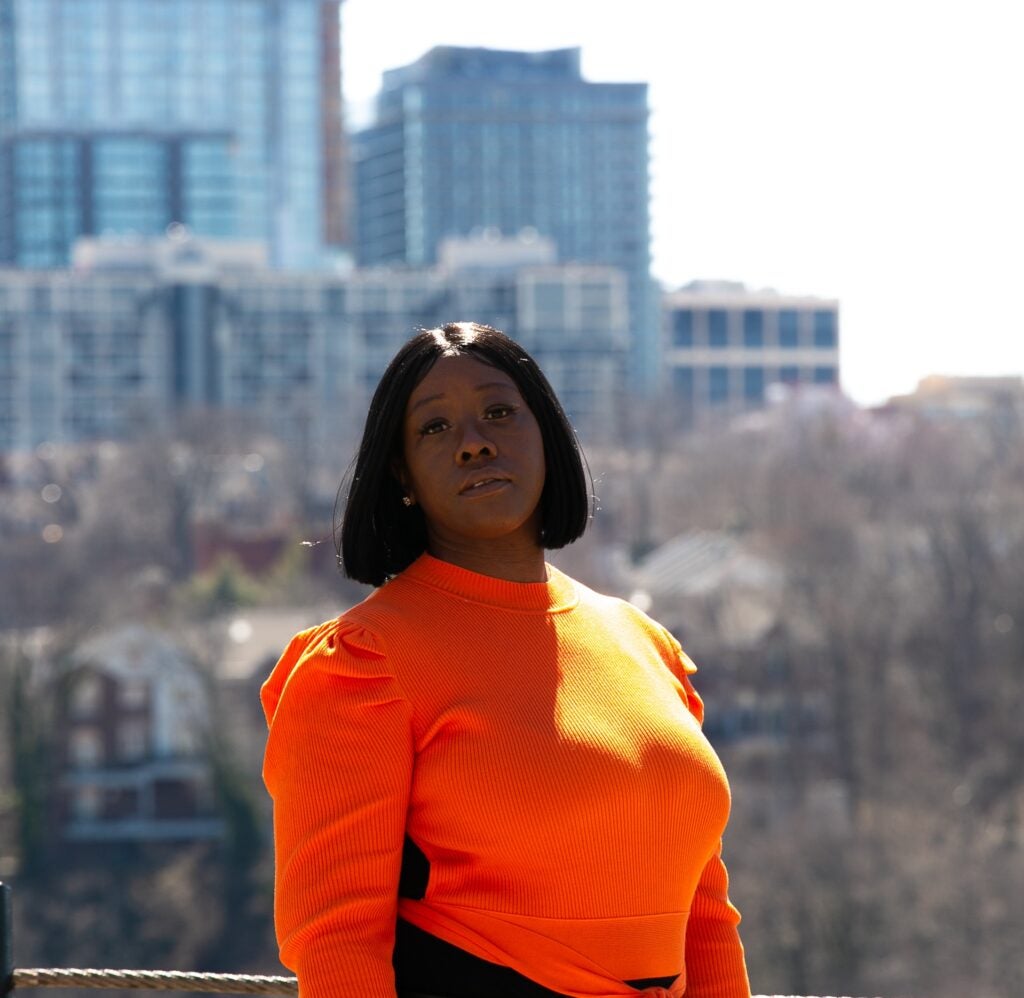 Kaamilya was drawn to the Pivot Program because she believed that Pivot would challenge her both mentally and academically and push her to grow. She was eager to build her financial literacy and gain exposure to new industries. Kaamilya hopes to serve as an advocate for female returning citizens and hopes to one day build a real estate portfolio, so that she can begin selling property in lower income communities and teach members of those communities to become homeowners. 
Kaamilya graduated from the Pivot Program with a job offer at a top D.C. employer.
Kaamilya loves art and spending her days at museums. Her favorite museum in DC is the National Portrait Gallery, and her favorite painting there is Kerry James Marshall's "Sob, Sob." Kaamilya's mother was an English major, so reading and writing has always been an important part of her life. She could spend hours writing each day and dreams of becoming a published author. Kaamilya is a mother to two sons.
Click here to view Kaamilya's resume.