Keith Eatmon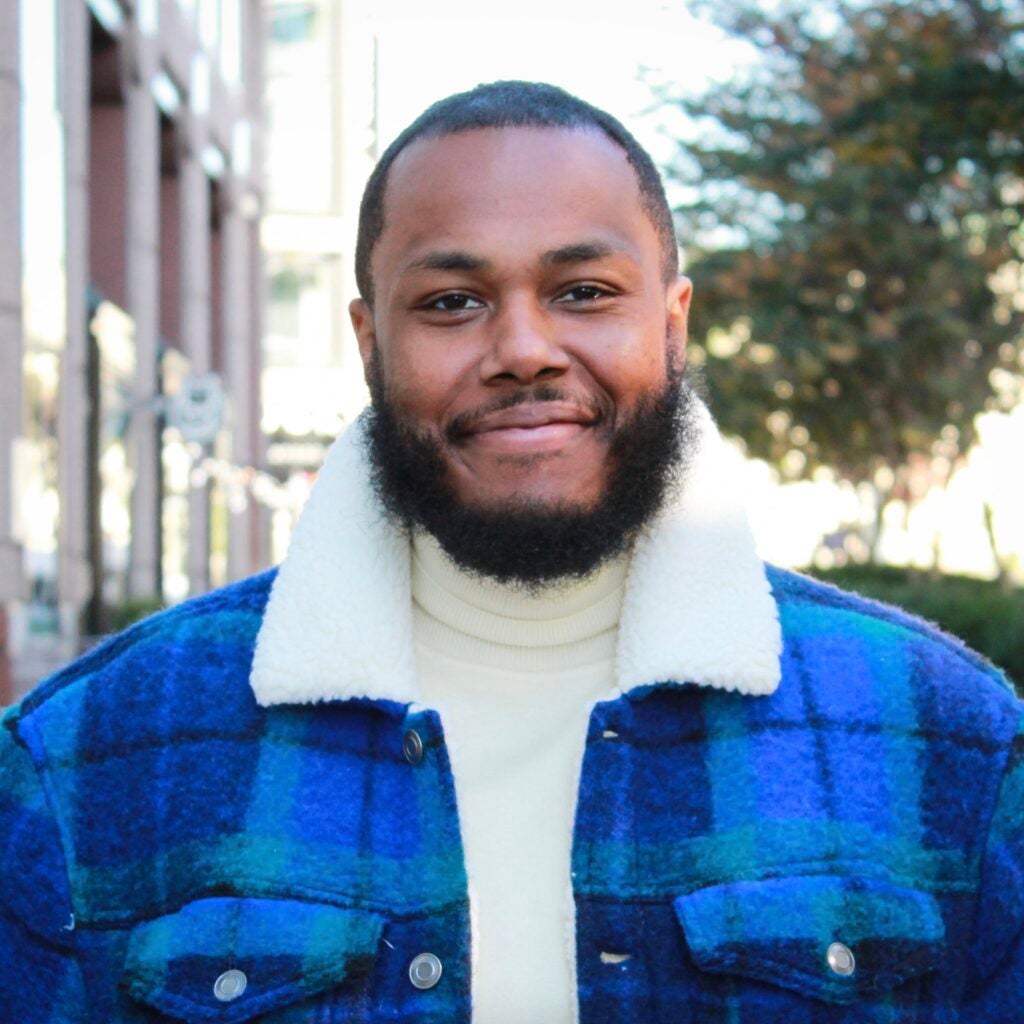 What goals do you have moving forward?
I'm looking forward to learning everything that I can, like technology skills, and I can tell there will be a lot of beneficial things to learn in this program. I'm also looking forward to working on my grammar, especially with help from Professor Sharon Welsh. In the future, I want to start a nonprofit organization working with at-risk youth. I want to meet with them one-on-one and in groups, just to be someone they can talk to and get inspiration from. And ultimately I want to own a trucking company.
What does being a Pivot Fellow mean to you?
For me, being a Pivot Fellow is the intro to the rest of my legacy.
What motivates you?
The way that I was raised, and my mother was raised, and the way that my kids' lives began. It just made me want some type of stability in our family so that we won't have to always keep struggling. That's the main thing that pushes me because I just want to make sure that my family is good for generations.