Kerstan Leonard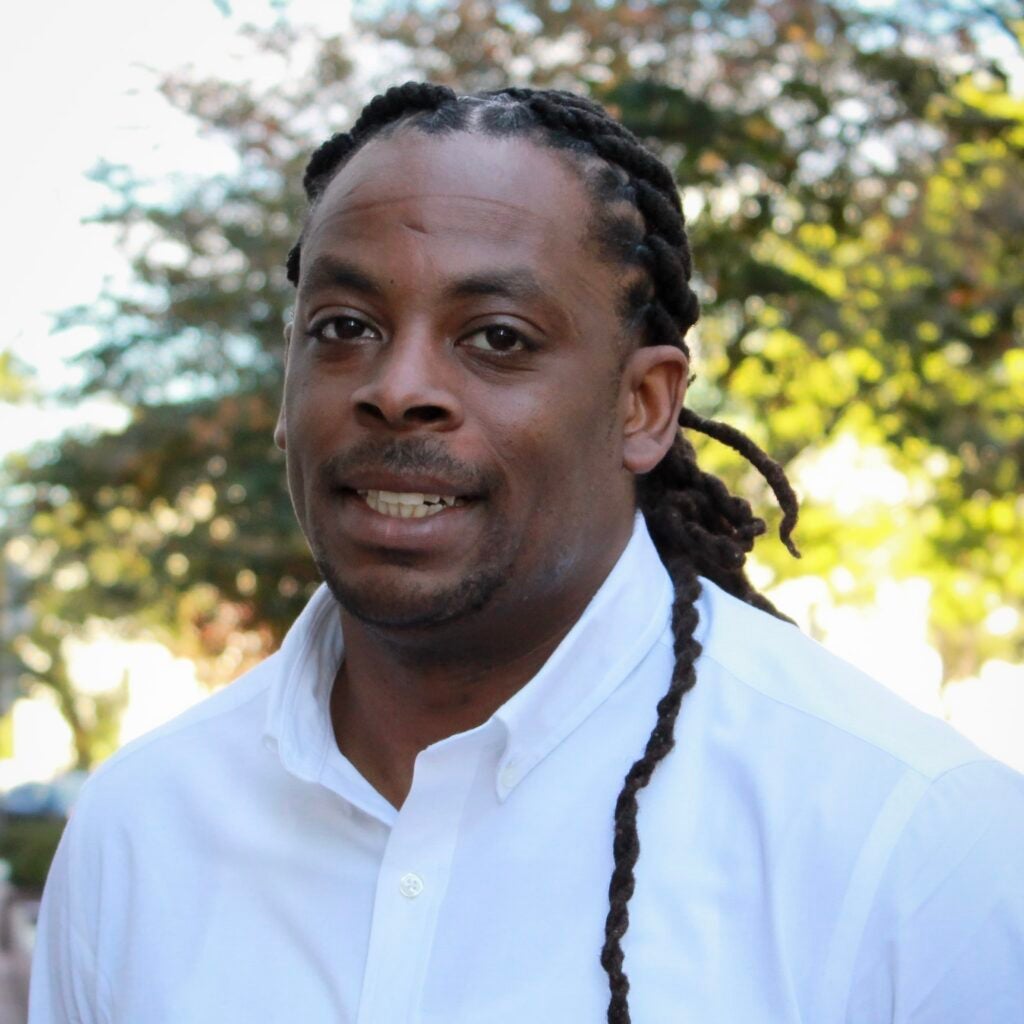 What brought you to the Pivot Program?
I wanted to do something positive with the rest of my life, and I felt like this gave me a good opportunity. I'm nervous but excited. I think it is going to be challenging, but I'm going to push through.
What are some of your goals for the future?
I'm trying to stay open-minded about it, but I would still like to be able to work with my hands. I've always liked fixing things – it started with kids' bikes in my neighborhood. Lately, I've been remodeling my mom's whole house in D.C.
What are you most looking forward to learning about at Pivot?
I was excited to learn about computers because I don't have a lot of technology experience.