Musa Kamara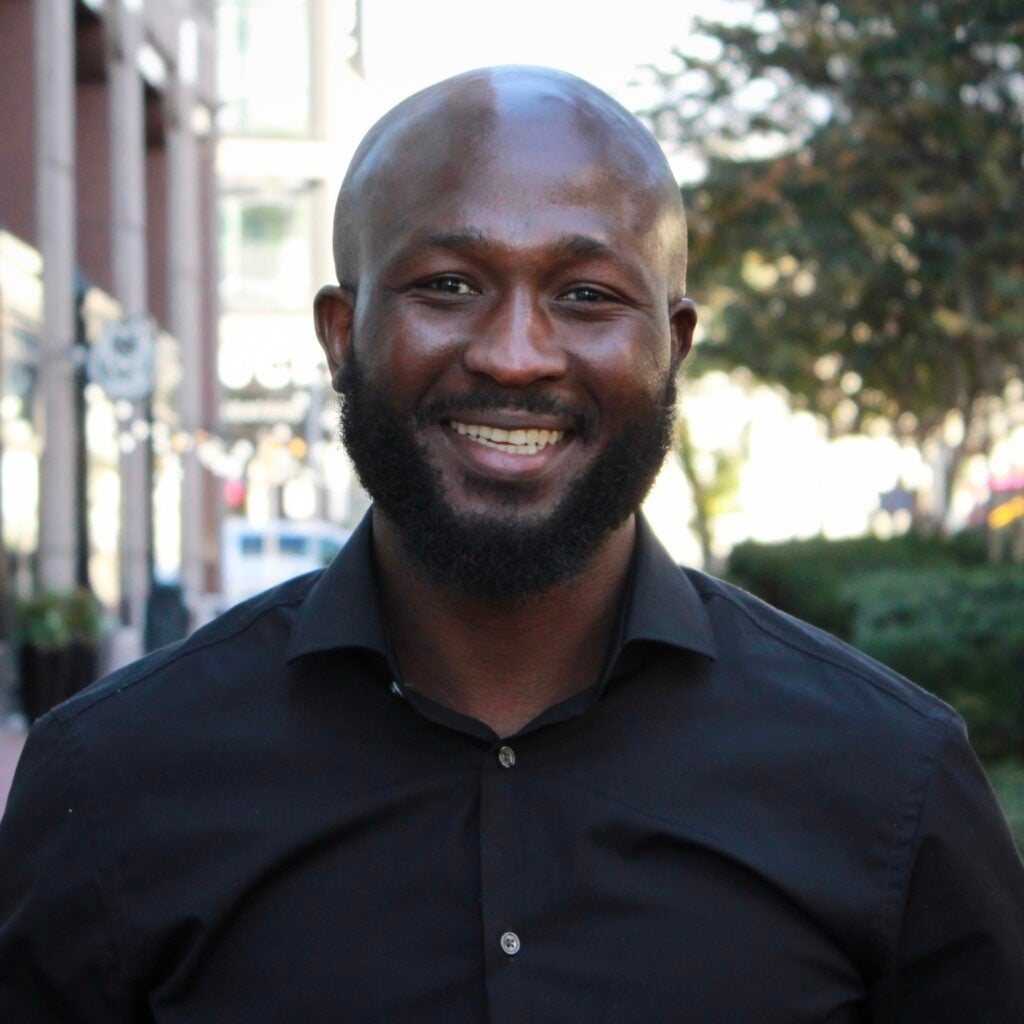 What drew you to the Pivot Program?
The information came from a friend of mine that did Pivot. A lot of things that she said about Pivot aligned with what I wanted to do in terms of networking and education. I thought this could be something new that I can tackle, new information that I've never gotten before.
What fields are you interested in exploring?
I'm already working in the nonprofit sector. I started my own service nonprofit, and I'm a part of the Rotary Club. My company services nonprofit organizations, as far as marketing, community engagement, and helping them with volunteering. It's just giving them a different lens, depending on what its needs are. Some might have the funding and just need the community engagement, where sometimes the other way around. How do we get the funding? How do we build programs? How do we organize our organization from a community standpoint? So I'm using my personal experience to service nonprofits.
What's your favorite book?
One of my favorite books is called "The 5AM Club." It's about discipline, and it teaches you to look at your morning a little bit differently. If you get up at 11, you're working from behind, but if you get up at 5, you have time to do so many different things. And if you're more structured, you're able to have a balance from a spiritual and physical sense and progress in a healthy way.