Georgetown Welcomes New Class of Pivot Fellows
Posted in News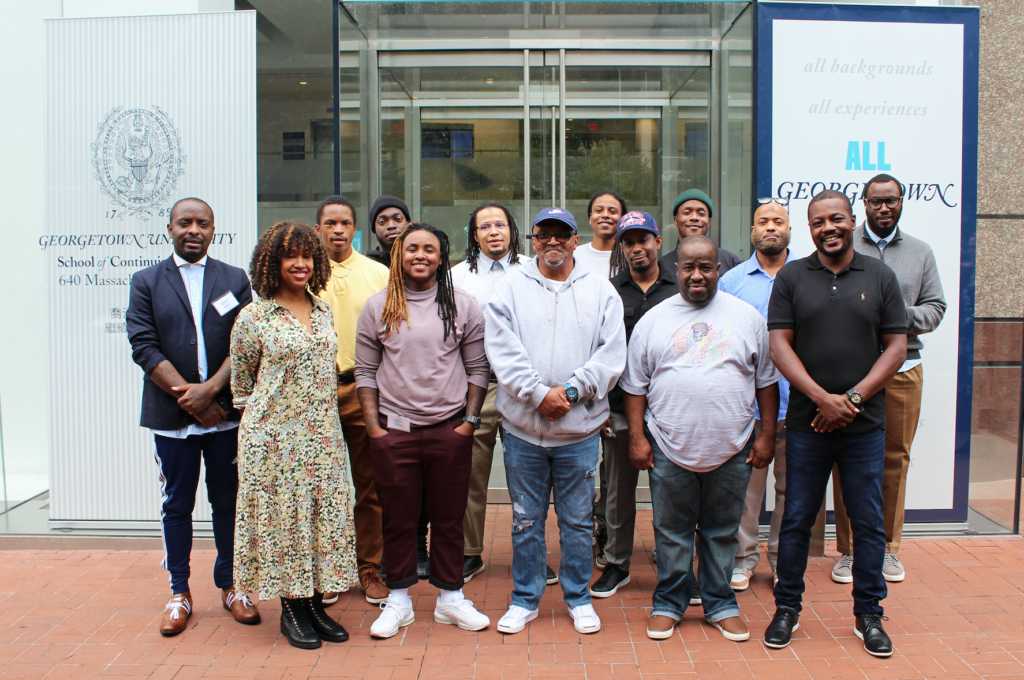 The Georgetown University Pivot Program celebrated the launch of its fourth cohort and welcomed a new group of Fellows as they began their business and entrepreneurship training on Oct. 12.
With a new class of 12 Pivot Fellows, the program offers another opportunity for formerly incarcerated DC residents to build their professional careers and business ventures.
"We're thrilled to welcome our fourth cohort of Pivot Fellows into the Georgetown family," said Marc Howard, co-executive director of the program. "Returning citizens are capable of being successful professionals and leaders, and we look forward to supporting them in pursuing those goals."
On the first day of class, staff and faculty kicked off a two-week orientation focused on job readiness and technology training at the program's home in the Georgetown School of Continuing Studies. In their third week, the Fellows will dive into customized coursework taught by faculty from the Georgetown McDonough School of Business and Georgetown College.
Pivot's curriculum focuses on entrepreneurship and business fundamentals, as well as liberal arts and professional and life skills, such as personal finance and developing a personal narrative.
In the spring, the Fellows will be placed in internships at local businesses and nonprofits, and those on the entrepreneurship track receive personal coaching to develop their business ventures.
By preparing returning citizens to be productive employees and successful business leaders, the Pivot Program hopes to change the attitude of employers toward hiring people with prior criminal convictions.
"It is hard to believe that we are launching our fourth Pivot cohort," said Pietra Rivoli, co-executive director of the program. "We are so grateful for the support of the whole Georgetown community in doing this important work; we are changing the narrative and business practices around second-chance hiring every day."
The Pivot Program is a collaboration between Georgetown and the D.C. Department of Employment Services, with substantial support from AEA Investors and the A. James and Alice B. Clark Foundation.
Forty-one Fellows have graduated from the previous three cohorts.
"I've never really thrived the way that I could have because I was missing confidence in myself," said new Pivot Fellow Sai'id Wahid. "Now that I'm here in the Pivot Program, I want to evolve to a place where I have that confidence, and I believe the individuals I'm surrounding myself with will help me get there."
Meet the Fellows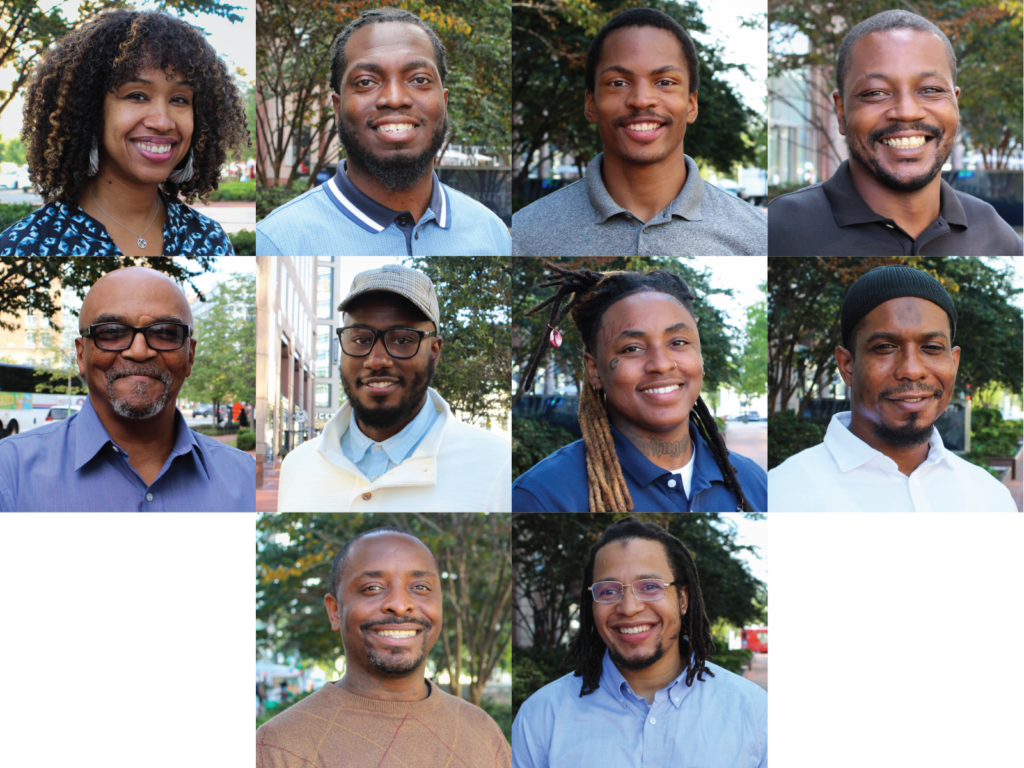 Click here to get to know each of the new Pivot Fellows.