Monte Pollard: A Changed Life and Changing Perceptions
Posted in News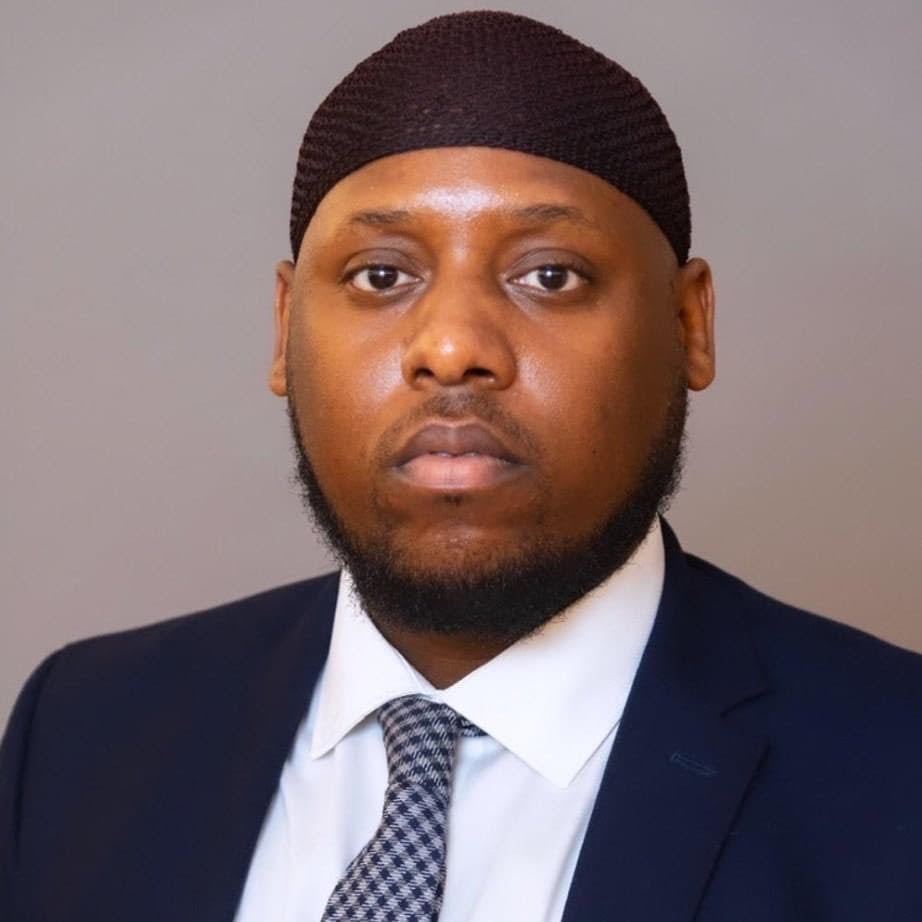 Two years have passed since Monte Pollard graduated from the Pivot Program, and he is already supporting other returning citizens as the head of a D.C. reentry organization. Not only is he leading nonprofit Changing Perceptions, he is also pursuing a second culinary degree, and earned a certificate in nonprofit management from Georgetown's McCourt School of Public Policy. In all of the projects he has taken on, Pollard is unstoppable.
Shortly after graduating from Pivot in 2020, Pollard joined Changing Perceptions. He was named its executive director a little more than a year later. Pollard says his own experience in the criminal legal system, plus the entrepreneurship and creative thinking experience he gained in Pivot, prepared him for the leadership role.
"I'd like to be that person to find a solution to the problems that I see within the community," Pollard says. "I learned so much from Pivot on how to run and manage a business, so I was comfortable coming into this role as executive director."
Changing Perceptions assists returning citizens with social services like housing and employment, and with a recent grant from the Office of Victim Services and Justice Grants (OVSJG), its reach is only expanding.
"Starting from quarter one, we had about 10 participants. Now we're here in quarter four, and we have over 50," Pollard says. "Being able to obtain that type of award, a government contract – I was overwhelmed with joy."
Just as he's chased after his own goals, Pollard sees no limit to Changing Perceptions' potential to serve returning citizens. The organization has focused exclusively on returning citizens released under D.C.'s Incarceration Reduction Amendment Act and the subsequent Second Look Amendment Act. Pollard hopes to open Changing Perceptions to all returning citizens, as well as expand its services to Maryland and Virginia. He also envisions starting a "Sandbox Program" within Changing Perceptions aimed at providing family and friends of returning citizens with resources to support their loved ones.
Outside of Changing Perceptions, Pollard has continued to pursue his passion for food and the entrepreneurship goals he fostered in the Pivot Program. Once he graduates from the Auguste Escoffier School of Culinary Arts this November, Pollard plans to open his own catering business.
Reflecting on his own reentry journey and career over the past few years, Pollard says he's grateful for where he is today.
With help from entrepreneurship mentors, Department of Employment Services job readiness coaches, and Pivot faculty, Monte felt more than prepared to take the next steps in his career.
"It's been really rewarding… It just seems like a dream come true," he says. "It takes a village, and I have that village. Pivot is my village."