Pivot Alumni Spotlight: Antonio Arnett
Posted in News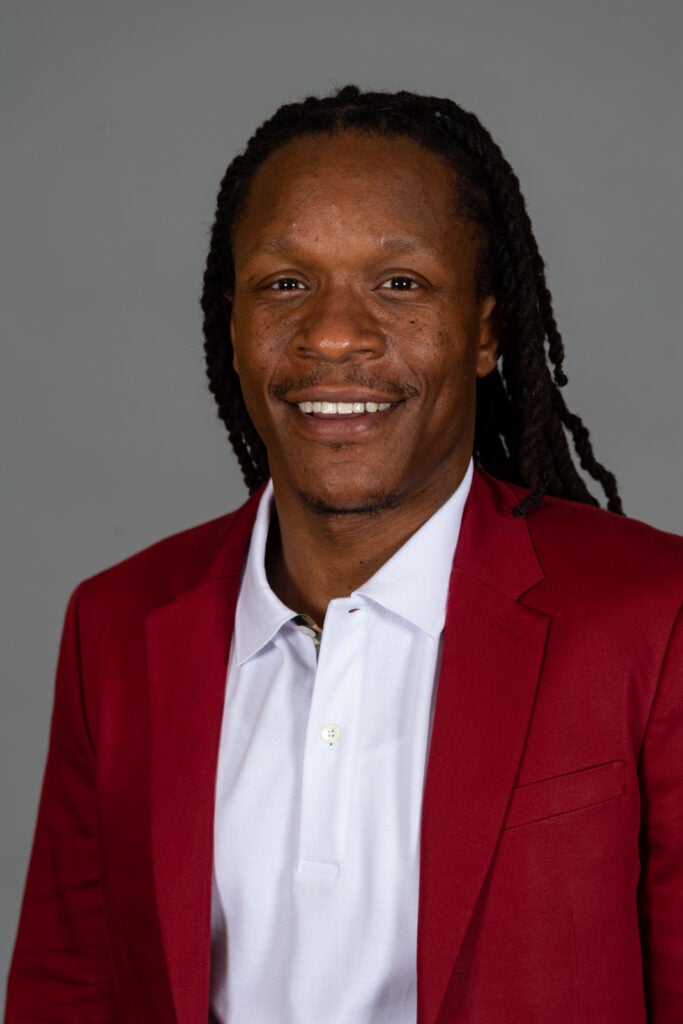 Antonio Arnett remembers receiving a laptop from the Pivot Program in 2019 and not knowing how to turn it on. Released from prison after more than a decade, he had a lot of tech skills to catch up on. Now, nearly two years later, Arnett is providing technical support to incarcerated people through his role as Help Desk Coordinator at American Prison Data Systems (APDS).
Arnett began working with APDS as an intern in 2020, and his role has grown from there. As Help
Desk Coordinator, he assists people in prisons accessing educational materials through tablets, which have become more common and more crucial during the COVID-19 pandemic.
Reflecting on his time in the second cohort of the Pivot Program, Arnett said the experience provided the skills and the connections he needed to create the foundation for his career.
"There are no other programs that I know of that are like Pivot — that are going to put you in front of people that you probably would never be able to be in front of," said Arnett. "I know what I learned in Pivot can never be taken away from me."
Arnett had the chance to share his experiences through two interviews that were uploaded to the tablets. As part of a virtual course for incarcerated people on goal-setting and planning for life after release, Arnett spoke about a low point in his life and the importance of resilience.
"Pivot helped us and made us comfortable with sharing our story because that's actually a part of you. Without the past, I wouldn't be who I am today," said Arnett. "Through the work I do now, I get to share my story with my colleagues and also with incarcerated people."
Knowing the obstacles that returning citizens face when they're coming home, Arnett also feels a responsibility to pave the way for others in the workplace.
"When I work, I work for the people who are coming behind me," said Arnett. "It's not just about me. I'm trying to be an example and to show that we do belong, we can do these things if you teach us."
With his entrepreneurship training from Pivot, Arnett hasn't lost sight of his goal of someday launching his own business.
"I'm not giving up my goal of becoming an entrepreneur because I still want to create opportunity," he said.