Pivot Hires Experienced Reentry Policy Advocate as New Assistant Director of Program Management
Posted in News
The Georgetown Pivot Program welcomed Dr. Crystal Francis to the leadership team as Assistant Director of Program Management. Prior to joining Pivot in October, Francis worked for over fourteen years as a reentry and diversity policy advocate for the Social Security Administration and collaborated with the Equal Employment Opportunity Commission. In 2018, Francis received her Ph.D. in Public Policy and Administration from Walden University. She also coached returning citizens in Baltimore, Maryland as a mentor in a state reentry program.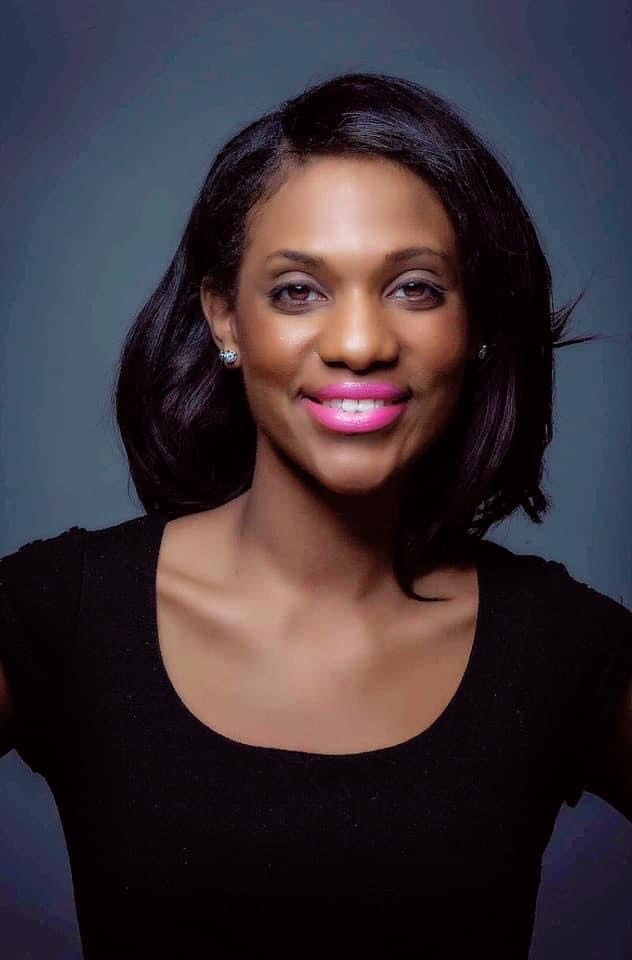 "One of my aspirations in life is to find a way to minimize unemployment and homelessness in the United States, and I think programs like these help to achieve that goal," Francis said. "I'm fortunate to be connected with a program that exemplifies my personal mission in life."
Francis's initial interest in the Pivot Program was sparked last year when she joined a colleague during a weekly Pivot speaker session on venture capital. Through that experience, Francis says the program reflected her passion for reforming the criminal justice system, which systemically and disproportionately impacts communities of color in the United States. Even after incarceration, returning citizens face innumerable societal and workforce barriers that constrict their abilities to formulate reentry plans and access resources.
"Ninety-five percent of people that are exiting corrections don't necessarily have a plan in place for how they're going to succeed," Francis said. "So when I saw that this program provided a one-year reentry experience for people, I just had to be involved."
In the Pivot Program, Fellows spend their final three months in internships with businesses and nonprofits. Francis said this integral aspect of the program further drew her to Pivot.
"The most important thing that this program is providing, which solves one of the greatest needs, is access to employment," she said. "The internship provides individuals with opportunities to put something on their resumé, and it also prepares them to become entrepreneurs. I think that is one of the most critical things that sets this program apart from other reentry programs that I've seen."
Pietra Rivoli, Pivot's co-executive director, said Francis will help the program continue to grow and make a difference in the lives of returning citizens.
"We are so fortunate to have a leader like Crystal on the team," Rivoli said. "Her executive experience with the federal government as well as her wide-ranging reentry expertise will be invaluable in helping Pivot continue to innovate."
With her policy background, Francis brings a deep understanding of the challenges facing returning citizens and is committed to finding solutions to make successful careers more accessible.
"This is such an amazing program, but right now it's only offered to D.C. residents," Francis said. "My goal is to hopefully expand this program to include other localities such as Prince George County and Montgomery County so that we can have a more diverse caliber of individuals participating."