Pivot Program featured in Georgetown Magazine
Posted in News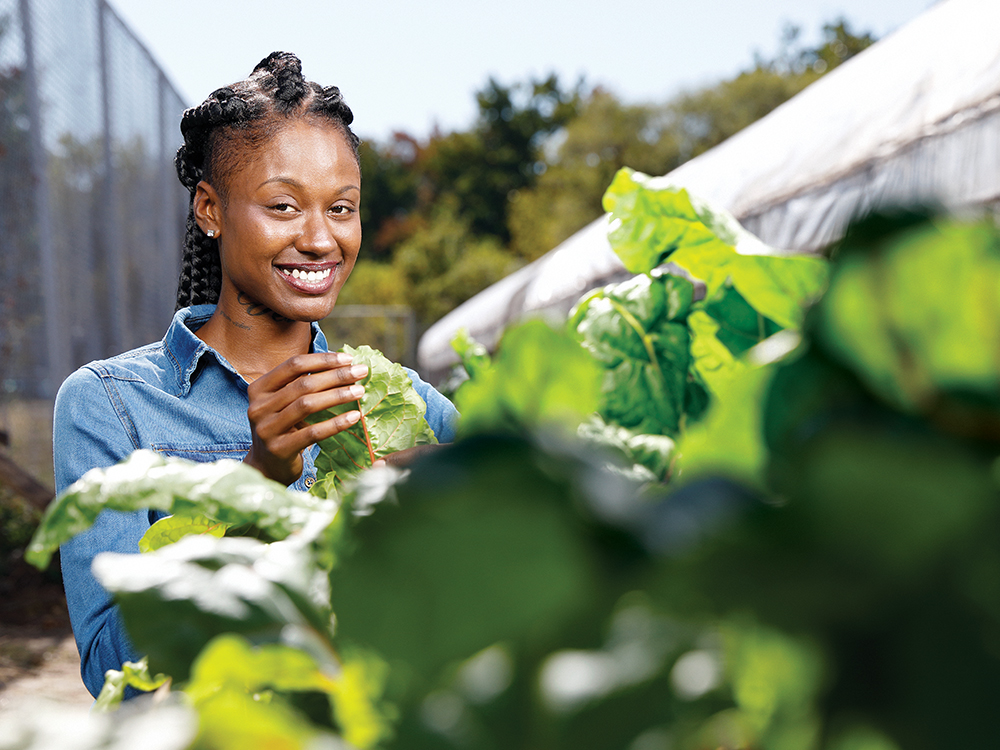 This Fall, the Georgetown Magazine published a feature highlighting how the Pivot Program is helping formerly incarcerated individuals enter the business world.
In the story, Pivot Program graduate Kadija Clifton shares her personal experience with the program and how it has influenced her career prospects. Clifton explains, "The Pivot Program gave me the business knowledge I lacked". Today, she actively shares her story with other formerly incarcerated young women and is working towards creating her own startup, a plant-based food company called Cloud 9 Eats.

To learn more about Pivot Program and the inaugural class of Pivot Fellows, check out the full article HERE.