Pascal Laporte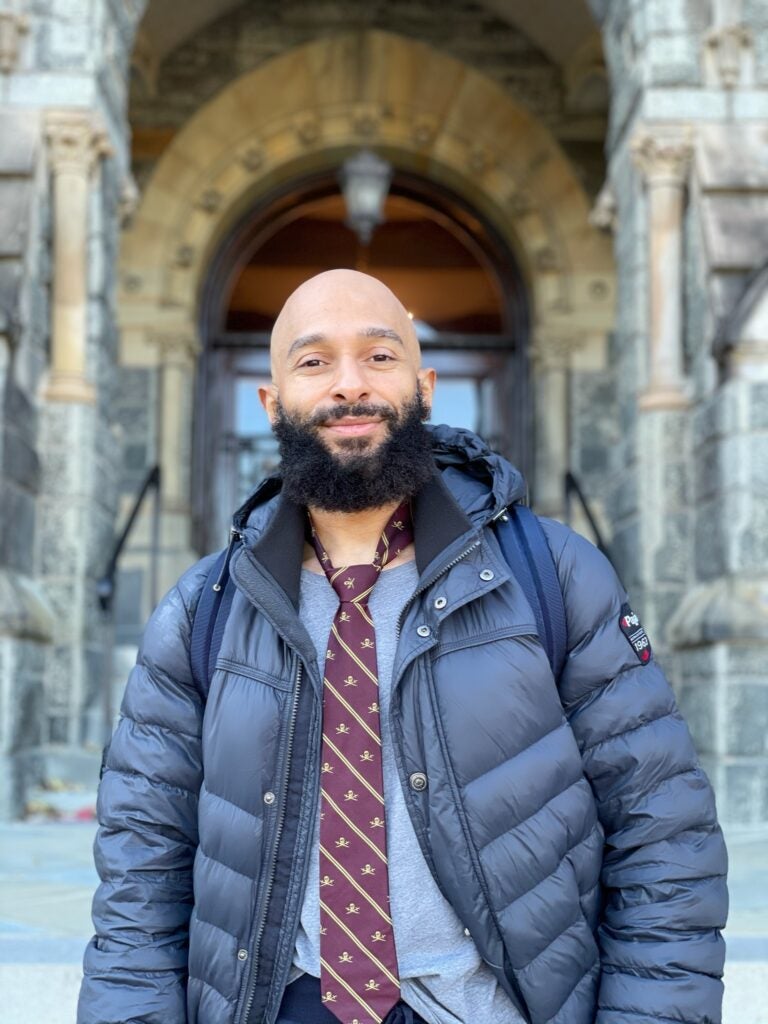 Pascal began his entrepreneurial journey in high school when he started a supplement business. After earning his bachelor's degree from Pomona College, he worked in sales and started several companies, including an interior design firm for commercial businesses and a small consulting firm that served as an energy reseller for over 24,000 hotel owners. However, his true passion lies in improving the health and fitness of others. Pascal has opened several fitness companies and is a certified nutrition practitioner.
Through the Pivot Program, Pascal was able to continue his education and entrepreneurship. Pascal's guiding motivation is his family, and he credits growing up in a family of immigrants for giving him an incessant desire to aspire for more.
Pascal loves martial arts and became a Junior Olympian in Tae Kwon Do after achieving his black belt at the age of 10. His favorite food is Jumbo Slice Pizza, and he makes a mean cheesecake from scratch.
View Pascal's resume here.