Robert Smith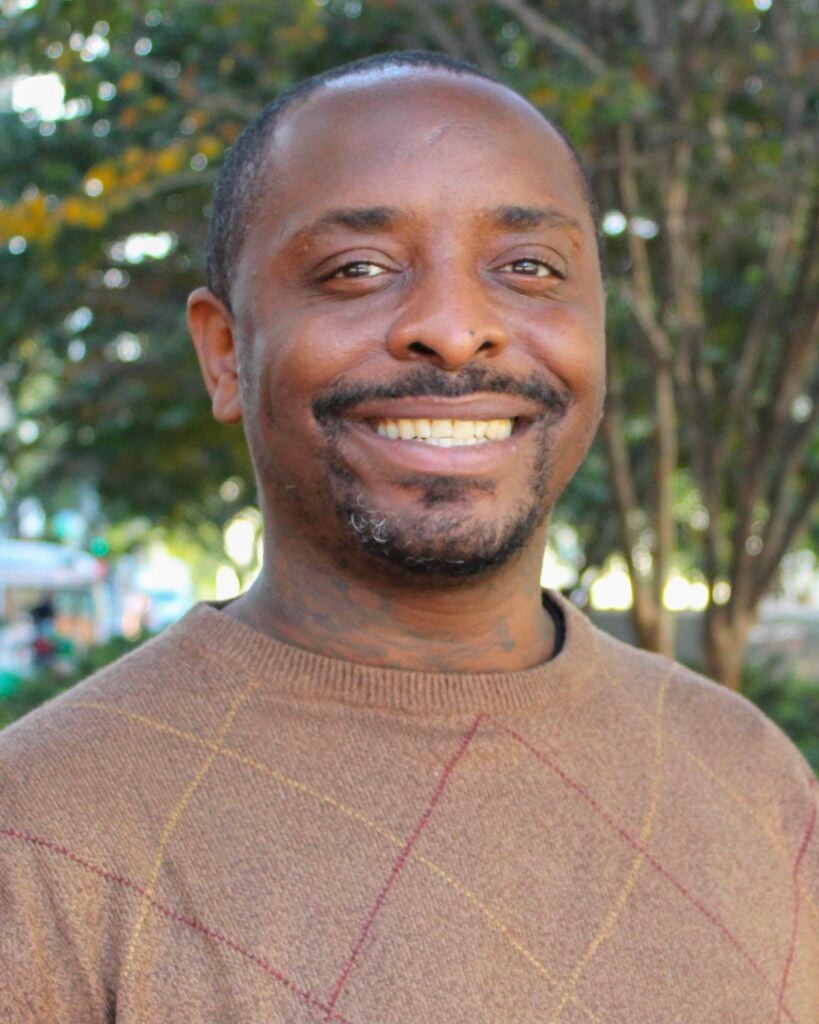 Tell me a little bit about yourself.
I am a very easygoing person, I'm a team player, and I get along with others easily.
What compelled you to apply to the Pivot Program?
I applied to the Pivot Program because I think they have something to offer for me as someone interested in learning more about how to start a business and become financially grounded. I want to find out exactly what business I'd like to start.
What are your business or entrepreneurial goals?
My dream is to start an interior design business because I went to school for interior design. I'd also like to help build up the halfway houses for people coming out of the system.
What does the Pivot Program mean to you?
It means to me a great deal of perseverance. I hope to gain the ability to adapt to corporate society without living up to or the stigma of people who just came up in the system. I'm hoping to get out of that nervous tension to express my story to my future employers.