Sa'id Abdul-Wahid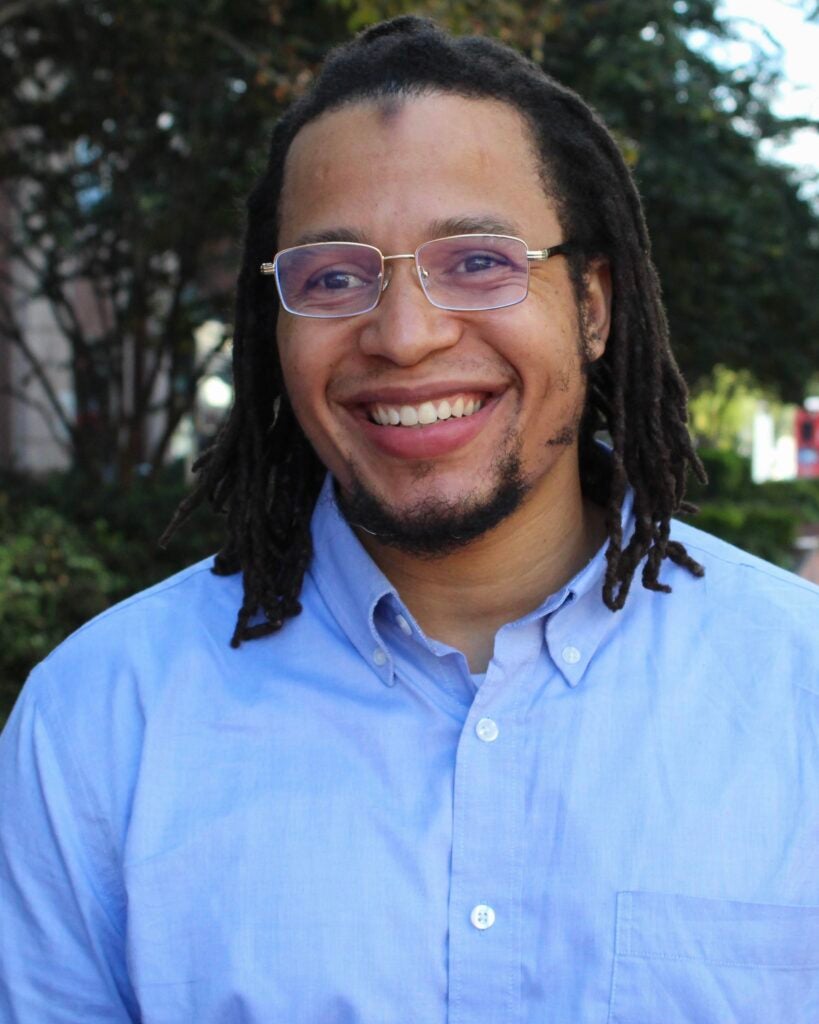 Tell me a little bit about yourself.
I was raised in Southeast Washington, D.C. I've been in fitness all my life. I like to play basketball, football, and boxing. I've been a personal trainer for 12 years and have taught boxing for about six. I find myself at my best encouraging others to reach their best. So I do have that hands-on experience. This program means a lot to me because it enhances my knowledge from a business perspective. To gain an understanding and insight of the administration side of a business, to really learn how to dig deep with entrepreneurial drive is very important to me. And I believe that these are the components that allow for success when one wants to own their own business. This program really gives me the opportunity to create a platform from which I can provide for myself and a family while fulfilling my passion for fitness.
What else motivated you to apply to the Pivot Program?
I applied to the Pivot Program because I found myself with the opportunity to be among like minds that can help me to develop more. Being here allows me to be among people that are also striving to attain themselves, and with similar ambitions for businesses. Steel sharpens steel and iron sharpens iron, so I think this is an opportunity for all of us to learn and grow from one another.
What do you hope to gain from the program?
I hope to gain a reinvented sense of self-confidence. There are a lot of people that have entrepreneurial thoughts, desires, and aspirations, but they can't put it in effect if they don't try to make it happen. I don't want to be stuck there. I've trained at Planet Fitness, I've done so many different events, I've helped teach self-defense, I've even done my own boxing boot camps. I've never really thrived the way that I could have because I was missing confidence in myself. I felt like I could operate on someone else's banner to make them great. But why can't I make myself great, why can't I create my own banner? Now that I'm here in the Pivot Program, I want to evolve to that place where I have the confidence, and I believe these individuals I'm surrounding myself with will help me get there.