William Galloway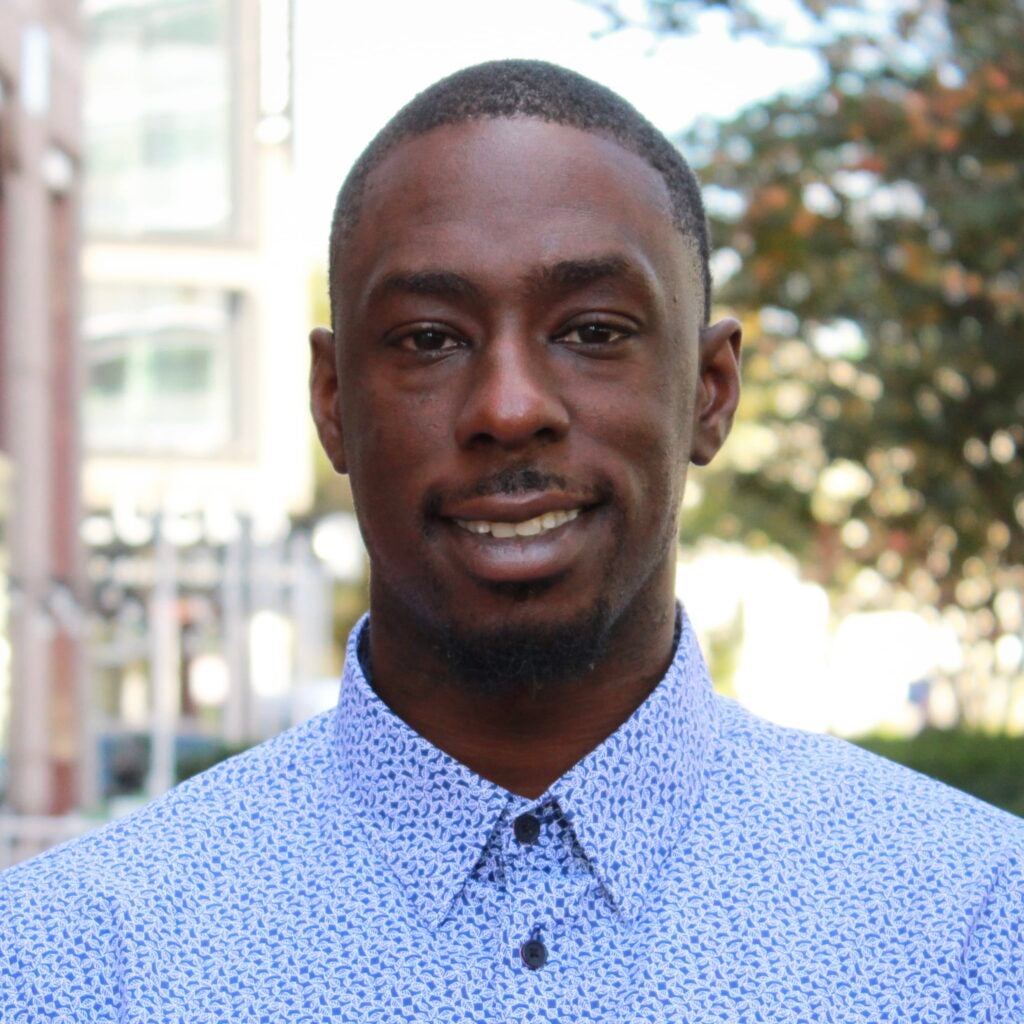 What brought you to the Pivot Program?
Well, one of the things that brought me here was my genuine interest in education. I love to read, I love to write, I love to learn. I had actually been in the process of enrolling in the Prison Scholars program when I was released. Thankfully I was told about this other program, and now I'm looking forward to continuing to further my education. The Pivot Program also gave me a sense of structure upon my release. The structure, the goals, and the opportunities are here to learn and gain more, and it's a very well-rounded program for me. I'm very appreciative and dedicated to completing this program.
How did you feel when you first started the Pivot Program?
I was excited. It felt like a fresh start, something new to conquer to complete and add to my achievements. I want to utilize this opportunity to network and meet as many people as I can who could help me reach my goals in life and also give back. I have so many interests, but I have to center myself on something and this program helps me do that, it helps get me into a position where I will be able to earn income and still be able to do what I actually like doing, which is helping people.
What are some of your other interests and hobbies?
I have so many hobbies. I love acting. I love buying and fixing up cars. I've been mountain biking since before cycling or bike lanes were really a thing in D.C. I'm interested in early childhood development and in politics, especially environmental issues – I used to work for Greenpeace. But as I said I love being studious, I love school. I might go to school forever, and I will always be educating myself, and seeking out new information and new insight on things.