Charles Hopkins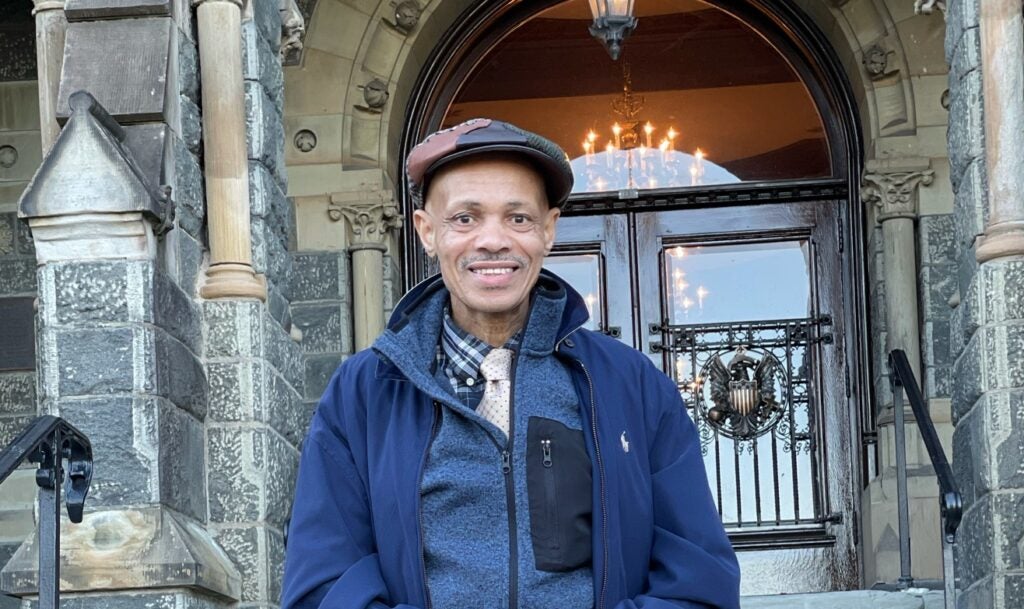 Charles joined Pivot because he was excited to broaden his network and meet like-minded people. He is passionate about advocating for changes in the criminal justice system. Charles hopes to one day start a podcast and travel around the world speaking about ending mass incarceration and the prison industrial complex.
Charles interned at Fair and Just Prosecution during his time with the Pivot Program.
In his free time, Charles enjoys reading, writing, drawing, and exercising. Charles was raised alongside six sisters and one brother, so family continues to be the most important part of his life. He loves children and enjoys spending time with his great nieces and nephews.
Click here to get to know Charles. View his resume here.