David Schultz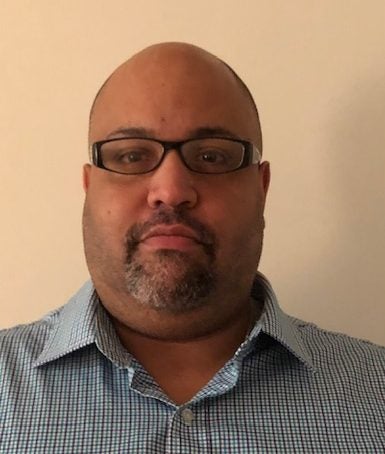 David has spent the majority of his career working in healthcare administration for hospitals in the DC area. While incarcerated, David took part in a number of educational programs, including the UNICOR apprenticeship program. He also completed the Paralegal Certification course through Adam State University.
David is excited about the educational and networking opportunities in the Pivot Program, and he is looking forward to learning alongside individuals with similar backgrounds. David would like to work for a business or nonprofit that supports criminal justice reform as he hopes to be a voice for change for returning citizens.
In his free time, David enjoys swimming, watching movies, and hanging out with friends. His father and sister both currently reside in northern Virginia, and he enjoys spending time with his nieces and nephews.