Pivot Fellow Spotlight: David Schultz
Posted in News

For David Schultz, his June graduation from the Pivot Program is a "full circle" moment — marking not just a major accomplishment but also one year to the day from his release from prison.
In that year, David and the Pivot Fellows will have completed six months of full-time classes, interned with local nonprofits and businesses, pitched startup business plans, and earned a certificate in business and entrepreneurship from Georgetown's McDonough School of Business.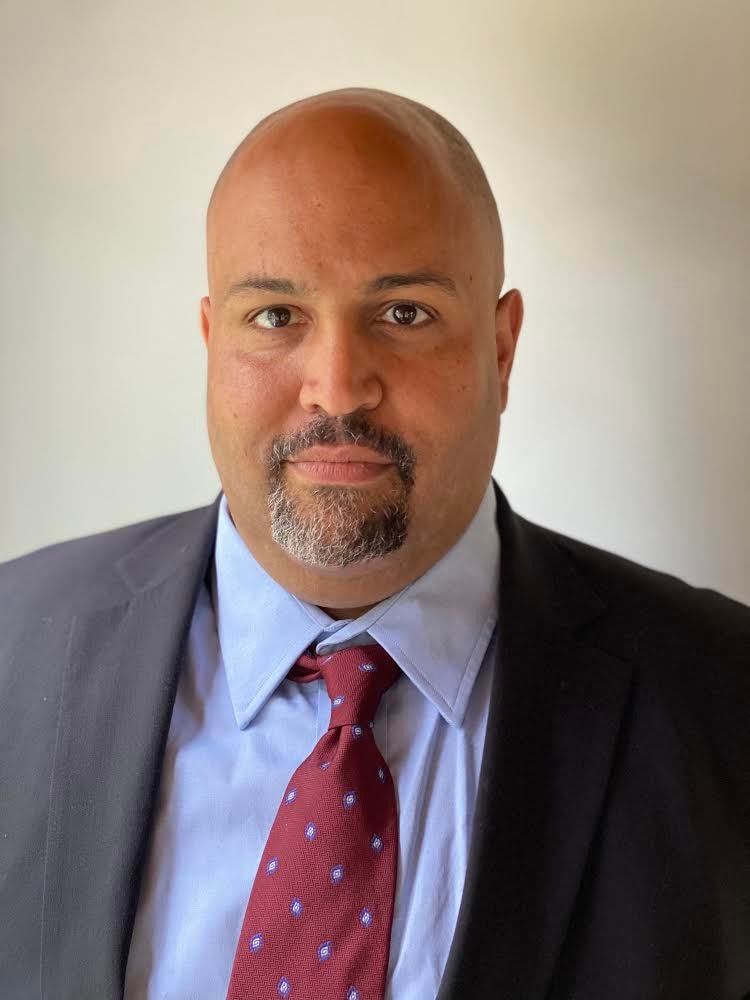 "The Pivot experience has been wonderful. It's been life-changing in the sense that it's put me in a network and in a career field," he says. "It's put me in a professional, career oriented mindset."
With that mindset and his professional drive, David is committed to a career in the nonprofit sector with a focus on criminal justice reform and support for other returning citizens. For their startup business pitch project, David and Pivot Fellow Kaamilya Finley teamed up on an idea for an app that would connect people exiting incarceration with needed social services.
"Because I've been in the criminal justice system, I know firsthand how it is to be a returning citizen, to kind of have to start all over from scratch, and the hurdles and obstacles," David says.
For David, working and learning alongside nine other people with a shared experience has created strong friendships and support for one another. Pietra Rivoli, executive director of the Pivot Program, said the entire group benefits from David's "strong, calm, and professional presence."
"David is a friend and resource to everyone. The support and friendship he offers to his classmates inspires all of us," she says. "He's a wonderful contributor to all of our activities."
Building a network and career
David says he'll graduate from the Pivot Program not just with a certificate, but an entire network of Fellows, faculty, and the guest lecturers who shared insight into their own work throughout the program.
"It just put me in a network of people that are going to guarantee I can succeed," he says. "It's really opened me up in a lot of different ways, both personally and professionally."
For each of the Fellows, the Pivot Program culminates in a three-month internship with D.C.-area nonprofit organizations and businesses. With his interest in criminal justice and communications, David was a perfect fit for the Frederick Douglass Project for Justice, a nonprofit that fosters meaningful connections between incarcerated people and community members.
Alessandra Rose, administrative director, says David's lived experience, enthusiasm, and commitment to the organization's work has made him a valuable member of their small team.
"David works really hard and is always coming up with new ideas and different ways for us to think about our work," she says. "He takes the initiative to do research on relevant topics and brings those ideas to our conversations, so that we can consider issues from all sides. It's really great to see how invested he is in our model and mission."
The internship has been a hands-on learning experience, and David has taken on social media outreach and communications in addition to research. The Douglass Project team, he says, always makes him feel included.
"Sometimes in internships, it's easy to feel like a third wheel. But they have really involved me in everything and brought me up to date on everything, which really makes you feel a sense of self worth," he says. "They don't realize how much that means to me. They're just naturally doing it. But to me, it means the world."