LaTasha Moore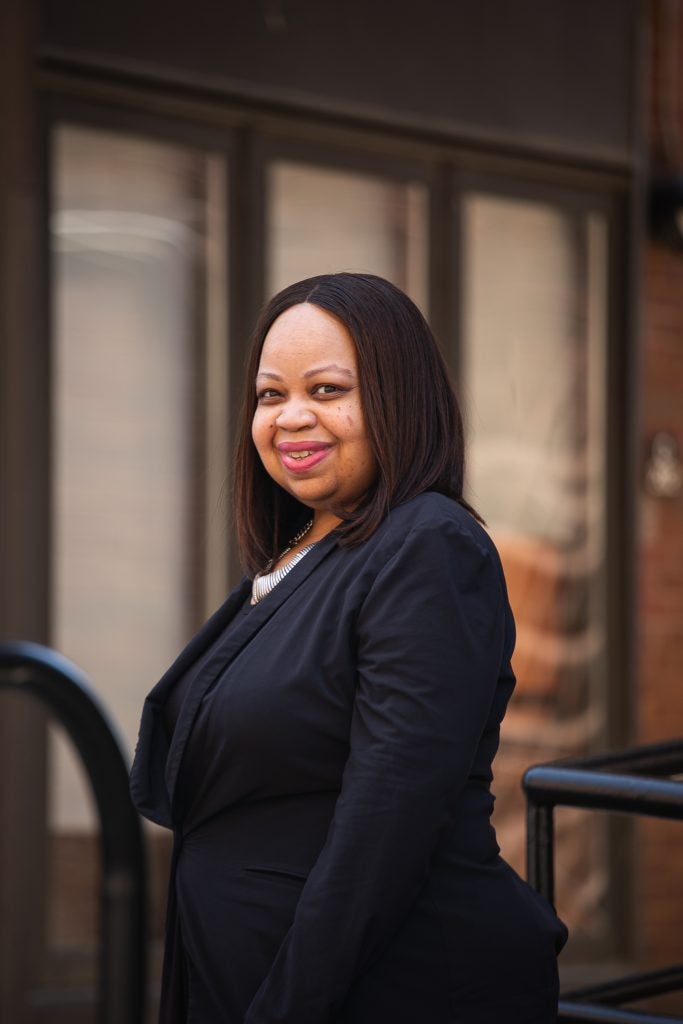 LaTasha has over 20 years of experience in resource management, program management, budgeting, and program support. LaTasha was eager to receive personalized coaching in the Pivot Program to gain the insights and skills needed to become a successful entrepreneur.
During quarantine, LaTasha began making candles with her 18 year-old daughter, experimenting with different fragrances and oils and eventually selling the end products to friends and family.
LaTasha and Pivot Fellow Victoria Hunt won the 2021 Pitch Competition with their idea for a staffing company focused on employing returning citizens.
During Pivot, LaTasha interned with American Prison Data Systems.
LaTasha identifies as a "sports fanatic." On any given Sunday during football season, you can find her watching three different games at one time. Her daily routine includes checking ESPN to see what games are scheduled for the day and to check the highlights and stats from the games she missed.