Tai'Anthony Carter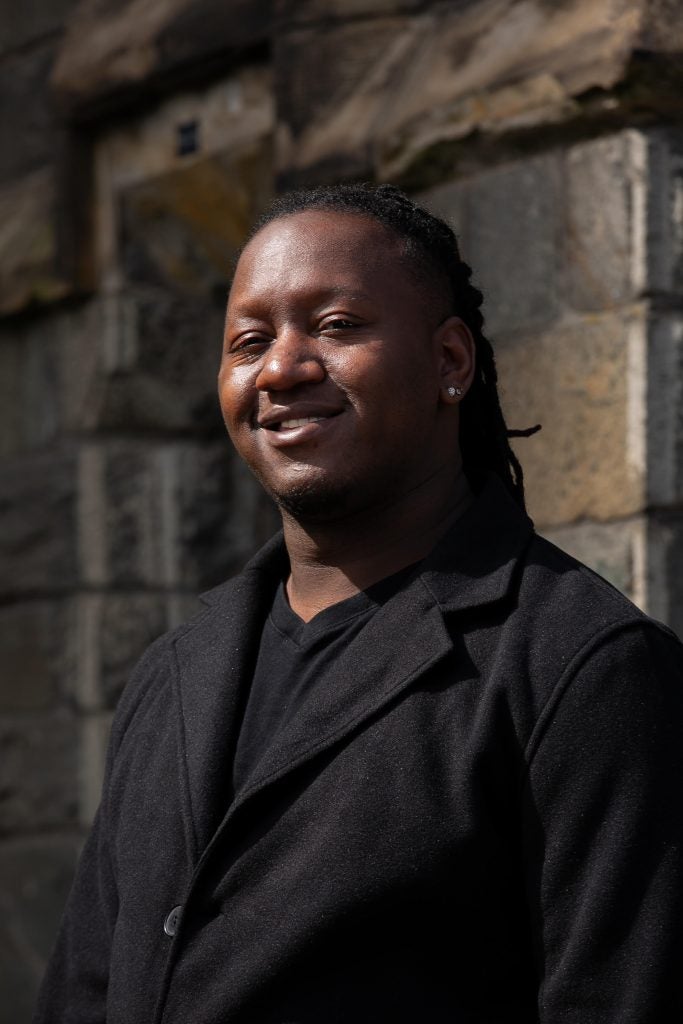 Tai'Anthony has always been a very business-oriented person and has an interest in entrepreneurship. He has extensive work experience, including as a restaurant manager.
During his time with the Pivot Program, Tai'Anthony interned with DICK'S Sporting Goods, where he was offered a permanent position in retail.
In his free time, Tai'Anthony enjoys listening to music, reading, and playing games. He has always had a fascination with Alaska and hopes to move there some day.
Click here to get to know Tai'Anthony. View his resume here.