Pivot Program Announces Leadership Changes
Posted in News
Dr. Alyssa Lovegrove was named executive director of the Georgetown Pivot Program and will expand her leadership responsibilities as the program enters its fifth year of preparing returning citizens for successful careers.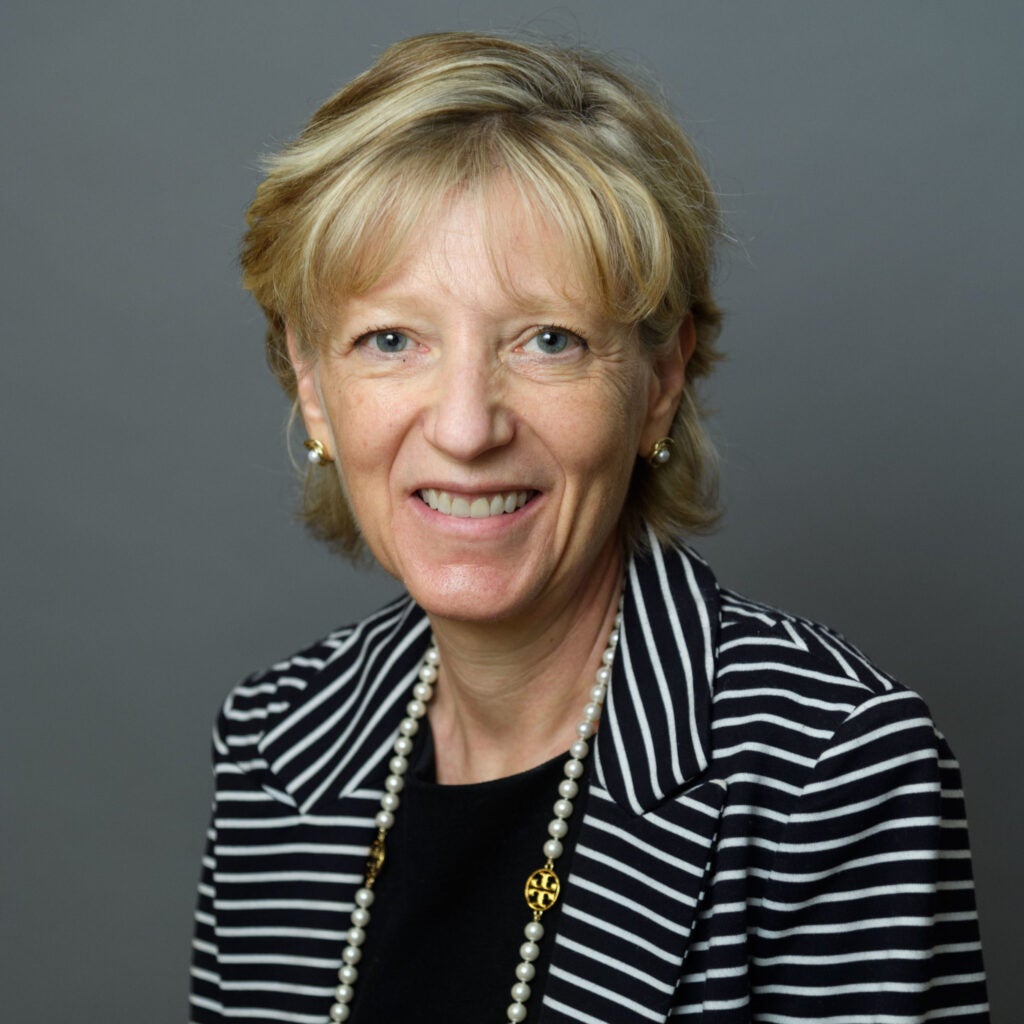 Lovegrove, a teaching professor in the McDonough School of Business, has served as the program's academic director since its launch. During her tenure, she has led the development of the program's curriculum, taught its entrepreneurship course, and cultivated relationships with employer partners including Deloitte and DICK'S Sporting Goods. She has also become a nationally recognized voice and advocate for employment practices that are inclusive of people with criminal records.
"I'm honored and excited to take on this new role and to be a part of the continued growth of the Pivot Program and the push for second chance hiring," Lovegrove said. "Over the past few years, second chance hiring has become a much more central part of the diversity, equity and inclusion agenda, and we look forward to exploring new opportunities for Pivot graduates in the future."
Professors Pietra Rivoli and Marc Howard established the Pivot Program in 2018 and served as its co-executive directors. Both will stay involved in the Pivot Program as co-founders and advisors. Dr. Joshua Miller, who served as a founding member of Pivot's leadership team and managing director, will step back from the program to focus on his expanded role as PJI Director of Education.
"Josh has been instrumental in getting Pivot to where it is today, and we're excited for him to continue to be a leader in the field of prison education," Rivoli said. "The Pivot team took on a huge challenge in 2018 and together built the program from the ground up. Moving forward, I know that Alyssa will take Pivot to the next level with her creativity and vision."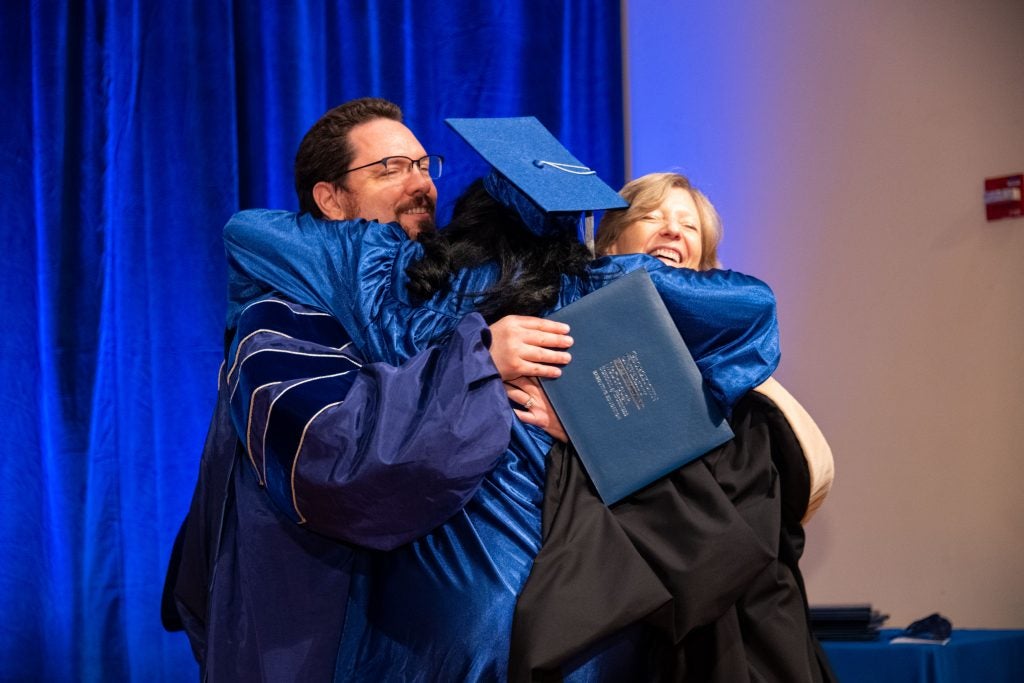 Two other Pivot staff members will also take on new leadership roles; Dr. Crystal Francis, who joined the Pivot Program in October 2021 as the assistant director of program management, has been promoted to associate director. LaTasha Moore, a 2021 graduate of the Pivot Program, was also promoted from program associate to assistant director.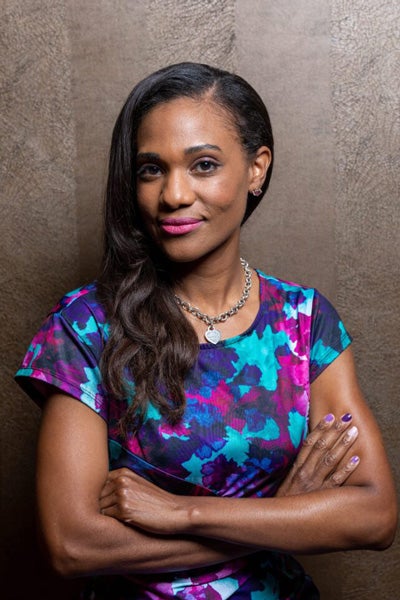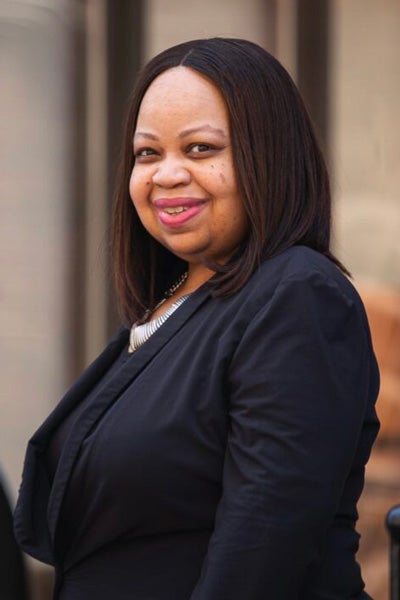 "When we started almost five years ago, Pivot really created a new model for how universities could be a part of reentry work in their communities," Howard said. "I'm proud of the impact the program has had to date, and we know it will only continue to grow under the leadership of Alyssa, Crystal, and LaTasha."
The Pivot Program, a partnership between the Georgetown Prisons and Justice Initiative and the McDonough School of Business, provides specialized education and professional training for returning citizens in the D.C. area. To date, 50 people have graduated from the program, and Pivot will welcome its fifth cohort this October.