Victoria Hunt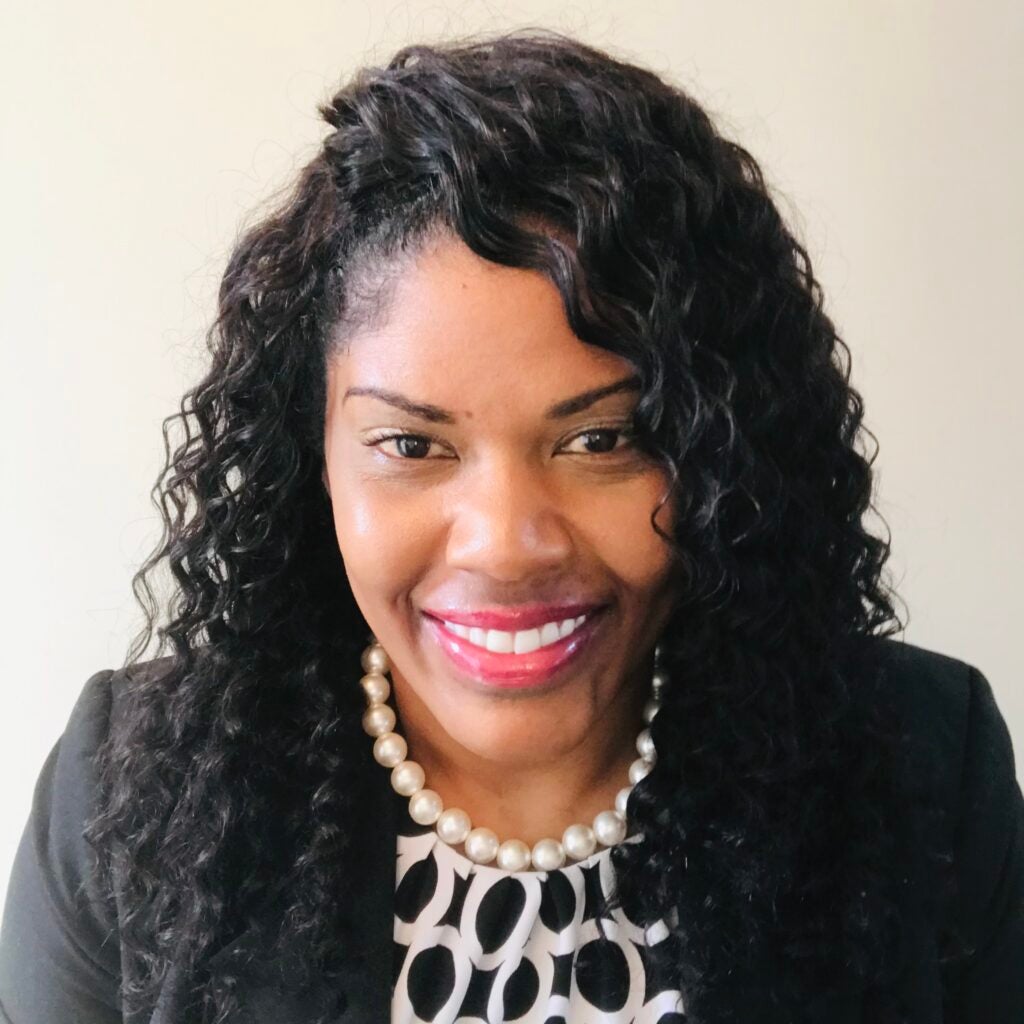 Victoria earned her bachelor's degree in business marketing from the University of Miami, where she was a student athlete and captain of the tennis team for two years. She played on the professional WTA tour for several years and competed in the 1998 US Open in Flushing. She also worked as an outside sales representative for Pfizer Pharmaceuticals for seven years.
Through the Pivot Program, Victoria enhanced her business skills and gained experience working in a sales and marketing internship. Victoria hopes to one day launch a tennis academy that would focus on serving youth aged 6-17 in underserved communities. She would also like to serve as a mentor for re-entry programs in the DC area.
During her Pivot Program internship, Victoria interned with DICK'S Sporting Goods, where she combined her passion for sports and serving youth with her business skills. She is continuing on with DICK'S in a permanent position after graduation.
Victoria and Pivot Fellow LaTasha Moore also won the 2021 Pitch Competition with their idea for a staffing agency focused on employing returning citizens.
Victoria enjoys playing sports, journaling, reading, spending quality time with family, and going to church. She is active in her faith and is involved with a number of Catholic charities.
Click here to get to know Victoria. View her resume here.